Here is a tip from one of our PetPlace.com users:
I have 2 golden retrievers and they LOVE to chew bones! I was constantly buying hard bones they have for dogs but when the flavor coating was chewed away they would loss interest only occasionally chewing them. So what I do to add a whole new life to the old bones is put some peanut butter inside the bones and they LOVE them! It keeps them busy and entertained for a while trying to get all the peanut butter out of the bone. It is an inexpensive alternative to buying countless bones.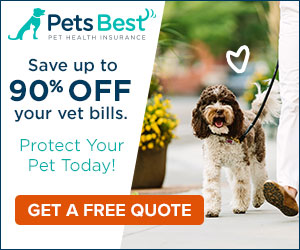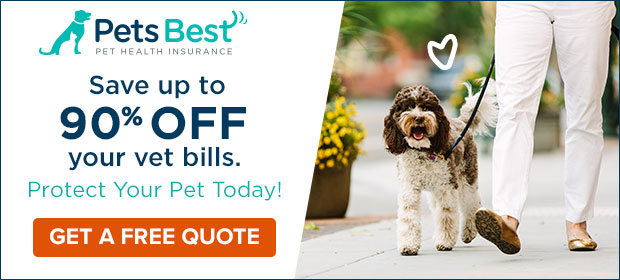 Do you have a special pet tip? Click here to submit your own dog tips and we may publish and share them with our users!