Are you thinking about getting a new dog? Are you considering a shelter?
Shelters and humane societies are great places to find a new friend. Before you go, you should take a look at the shelter to see if it is right for you.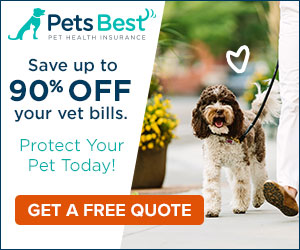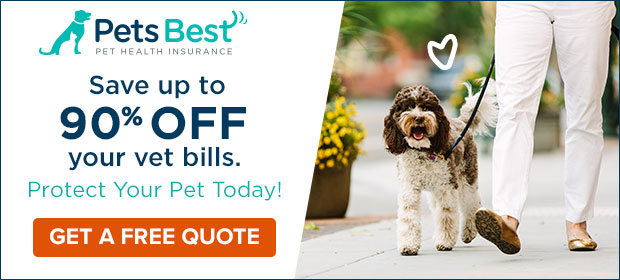 1. Look at the facility. Is it clean? Does it smell? The cleaner the better as several diseases can be transmitted by poor sanitation and ventilation.
2. Is the staff knowledgeable and professional? Do they seem to care about their pets?
3. What is their adoption procedure?
4. Does the shelter have a veterinarian that cares for the dogs? If so, what kind of care do they get?
5. What is their health guarantee or return policy?
These are just a few items to consider when adopting from a shelter. You should also consider a list of questions you may want to ask about the shelter and dog.