Every dog should have an ID tag. Regardless of whether your dog is indoors most of the time, in a fenced in yard or always on a leash, he or she should have an identification tag. If lost, he gets out or gets away, an ID tag will be the best method to be reunited with your dog.
Make sure the information on the tag is current. Consider using your cell phone if it is your primary phone number.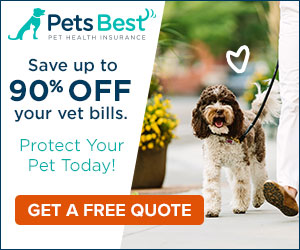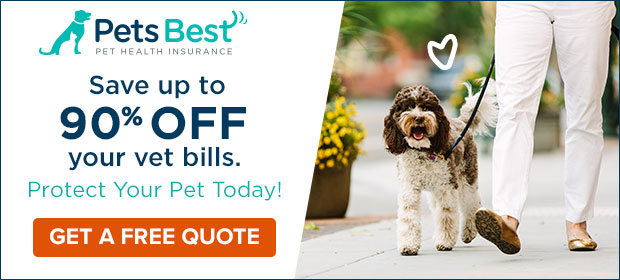 For more information on tips for keeping your dog safe, please read Methods of Identification for Dogs.