Nails
By far the most dreaded grooming chore is trimming your dog's nails. If you have a young dog, touch her feet and toes often to get her used to having her feet handled. Older dogs often are very frightened by the chore of nail trimming and may be completely uncooperative. Despite their protests, nail trimming is a must. Long overgrown nails often break at the base exposing the nail bed. Walking on long nails can be painful, aggravate arthritis and cause the toes to splay. Long nails can curve around and grow into the pads. A dog walking on overgrown nails is like you trying to walk in swim fins. Your veterinarian will show you how to properly trim nails and claws.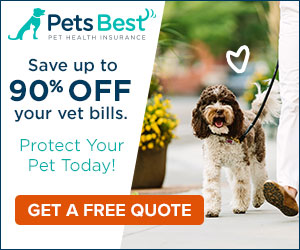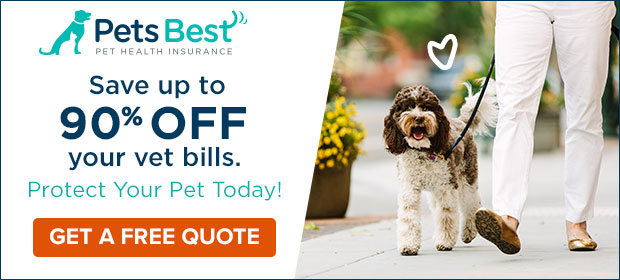 Mentioning the Unmentionable
Lastly, there is your dog's rear end. Most dog owners don't make it a habit to check their dog's bottom but it is an important place to look. Longhaired animals can get feces trapped in the hair surrounding the anus causing an obstruction. Have your groomer keep this area clipped short. Situated to the sides of the anus are two anal glands. These glands manufacture a foul smelling material that is normally expressed when your dog has a bowel movement. These glands can become painfully blocked and infected. Learn to recognize the sign of infection. Scooting is often a giveaway.
Your veterinarian can help keep these sacs empty. And lastly, and most indelicately, your dog's rear end is a place to attract parasites. It is easy to see fleas here, and those awful signs of a tapeworm infection, small white worms that look like grain of rice or cucumber seeds. Even the nicest dogs can get them. Have your veterinarian look at any suspicious life forms you find.