Shelters
If you hope to find a crossbreed or mix, even if you have your heart set on an older purebred dog, start at your local animal shelter. Adopting one of their boarders literally saves a life.
Shelters usually keep close relationships with local breed rescue groups and sometimes run programs to find loving second homes for dogs whose owners can no longer care for them. They might, for example, serve people with AIDS or seniors who can't keep pets in assisted living quarters. You'll find shelters listed in the yellow pages under "animal control," "animal shelter," "humane societies," or on the Internet.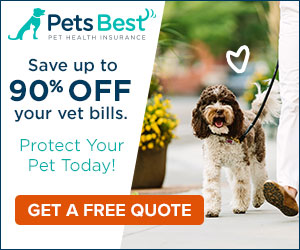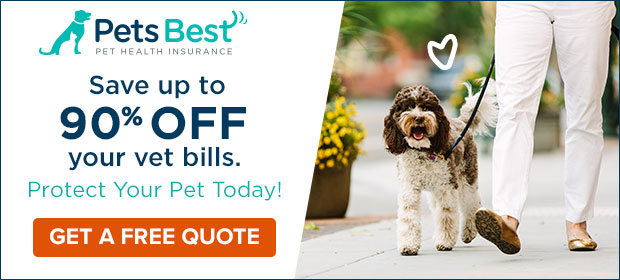 The Internet
Almost every shelter, breeder and rescue group has a Web site. National networks like www.petfinder.com and www.petshelter.org list links to shelters throughout the country. You can search for the breed you want and usually see pictures and personality profiles of animals up for adoption. But these are not e-mail-order pets. The deal is cinched only after you and the dog meet and you satisfy the agency's requirements. You wouldn't want it any other way.