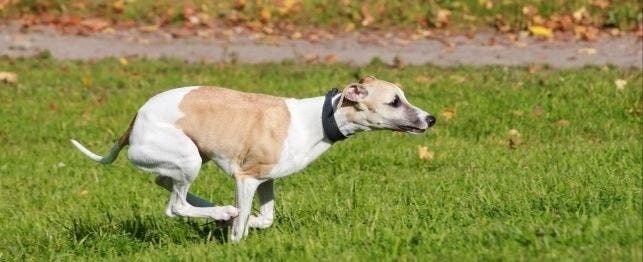 Whippet Dog Names: Cool Names for Whippet Breed Dogs
Are you looking for that perfect dog name that just fits your Whippet?
Here are some suggestions from PetPlace readers with Whippets of their own:
Devo
Jazz
Nike
Reddi (as in, Reddi-Whip)
Skinny
Spaz
Speedy
Sydney
Do you have Whippet at home with a fun and unique home? Email us to share it!
Choosing a Whipper
Learn more about what it's like to care for a Whippet in our comprehensive ownership guide. We discuss common health problems, exercise tips, as well as fun facts on the breed.