Medical causes of appetite loss usually are more serious than psychological causes because they mean that a disease has progressed to the point that the animal is either unwilling or unable to eat. Therefore, the animal's challenges are twofold: first, to fight the disease itself, and second, to do so without the benefit of nutrients that eating provides.
Diagnosis In-depth
Treatment In-depth
Treatment of anorexia can be specific or supportive.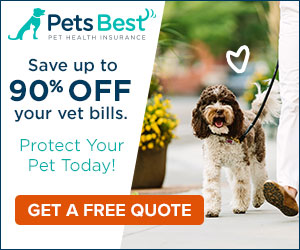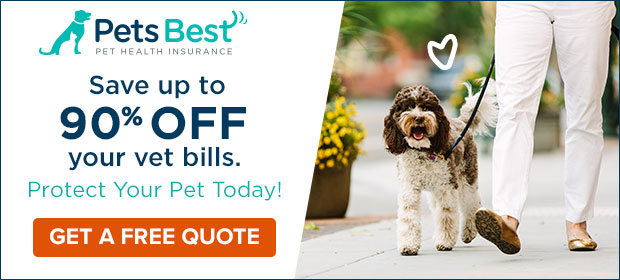 Specific treatments. Specific treatments are those that deal with the underlying cause. That is, they either slow down or eliminate the problem that caused the anorexia in the first place.

Of course, specific treatment is ideal because it deals with the loss of appetite at its source by treating the underlying disease. However, specific treatment requires an exact diagnosis, meaning that in some cases many tests may need to be performed in order to precisely identify the underlying disease.

Supportive treatments. Supportive treatments are those that help sustain an animal that is debilitated as a result of not eating. Supportive treatments do not reverse the problem that led to the loss of appetite. They simply help "carry" the animal through the most difficult part of the illness.