19. What is the best way to store dog food?
Dog food should be stored in a cool, dry place, preferably off the ground. It is helpful to pour dry dog food from the bag into a large, clean, plastic container with an airtight lid. Canned dog food can be kept in a cupboard with other canned foods.
20. I have a fat and skinny dog. How should I feed them?
The larger dog may be eating his own food and that of his skinny comrade. Feed them in separate rooms to allow the smaller dog time to eat his meal.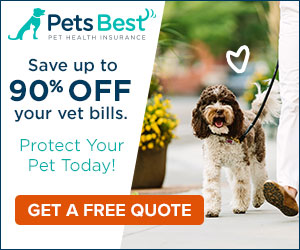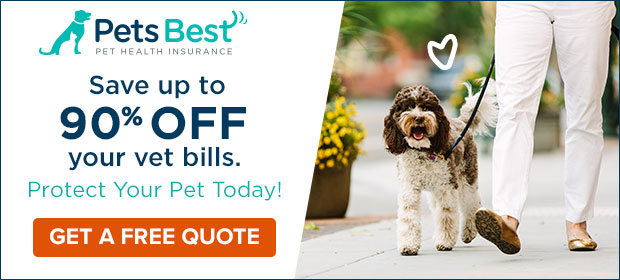 21. What healthy treats can I give my pet?
Vegetables make good treats for dogs. They are healthy and he can digest them. There are healthy doggie treats available in pet food stores as well. Talk to your veterinarian to find out what treats are best for your dog.
22. Should my dog eat raw meat?
This is a controversial topic. Some people claim that dogs need raw meat because they are natural hunters and have survived on mice, birds, etc. for thousands of years. Others worry about the bacteria and parasites present in raw meat. A little raw meat is probably all right, as long as it is not the primary part of the diet. It should be high quality beef, chicken or turkey. It might be best to avoid raw pork.