Diabetic ketoacidosis (DKA), the most severe form of Diabetes Mellitus, results in severe changes in blood chemicals including imbalances in small, simple chemicals known as electrolytes.
In-hospital therapy generally includes insulin administration with frequent dose adjustment (every few hours), intravenous (IV) fluids, administration of electrolytes (blood chemicals), treatment of secondary problems, and antibiotics. Multiple blood glucose samples are taken to determine the insulin dose and urine samples to determine the presence of ketones. The insulin given in this situation is a short acting insulin and will not be the insulin used when you go home.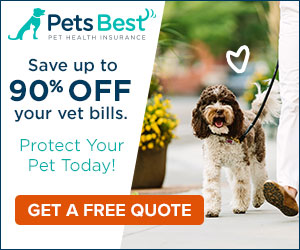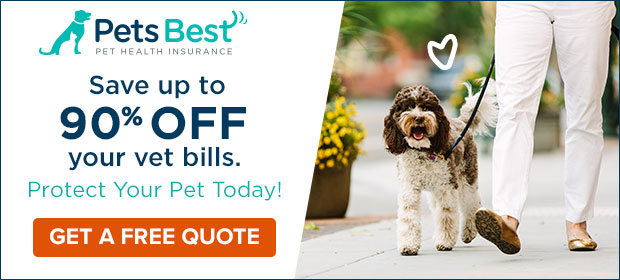 The process is slightly different with every dog but will generally require two to four days of intense hospitalization.
What are Signs of Diabetic Keotacidosis (DKA)?

Symptoms include weight loss, lack of appetite, increased thirst, frequent urination, lethargy, disorientation, vomiting, and some people notice a fruity smell to the breath (acetone odor).
If you suspect your dog is having symptoms of DKA, this is a life-threatening emergency. Call your veterinarian immediately. Treatment includes hospitalization, intravenous fluids, and frequent doses of short-acting insulin. For more information, go to: Diabetic Ketoacidosis (DKA) in Dogs.
Beginning Treatment With Your Diabetic Dog

If your pet is still feeling good, eating with no vomiting, you will be taught to give insulin injections to your dog and start them on a special diet. Below is information on what and when to feed your diabetic dog.
The goal of diabetes treatment is to control the blood glucose so it is close to the normal range, as it would be if the pancreas were still producing insulin naturally.
What Diet Should I Feed My Diabetic Dog?

Your dog's weight and what your dog eats has a direct impact on his blood glucose levels. A lot of research exists and is underway regarding the best diet to feed diabetic dogs.
Current research suggests that a diet high in fiber, low in simple sugars, and moderately restricted in fat and protein to attain an ideal weight is best. Fiber in the diet helps your dog feel full, but also helps slow the entrance of glucose into your dog's bloodstream. This can be in either a canned or dry formula or a combination of both.
Your veterinarian should determine how many calories your dog needs every day, based on his weight, body condition and activity level. Once you know that number, divide the total calories per day into his meals and treats. It's important stay within those calories and be consistent.
Overweight dogs are generally placed on a diet designed for weight loss. Keeping your dog at an ideal weight is critical. Losing the extra weight can help your dog better use the insulin and make it easier for him to turn the food in to fuel. In addition, dogs with diabetes that are well maintained have less problems with diabetes related complications such as cataracts, pancreatitis, and urinary tract infections.
Normal weight dogs are generally placed on a good quality food to maintain body weight.
What diet works well for one dog may not work well for another. Every dog is a little different. You may need to change the timing of meals and injections to find what works best your dog.
Diets recommended by some vets include:
Hill's prescription diet w/d dry or canned
Hill's prescription diet adult light dry or canned
Purina veterinary diet DCO
Purina veterinary diet OM dry or canned
Purine Pro Plan weight management dry
Royal Canin Diabetic HF 18 dry
Royal Canin Calorie Control CC High Fiber dry
Fromm White Fish and Potato
California Natural Lamb
Acana Grain Free
Orijen
Fromm 4 Star Grain Free
Stella and Chewy's
Primal Pet, Nature's Variety
Wellness Reduced Fat Core
Best Breed Grain Free
Zignature
Taste of the Wild
IMPORTANT: The most important aspect to a diabetic diet is that it is complete, balanced, your dog likes it, you are feeding the calories your dog needs and you are consistent. Feed the same food and the same amount of calories every day. This will help keep glucose levels steady.
Encourage your dog to drink plenty of fresh clean water.