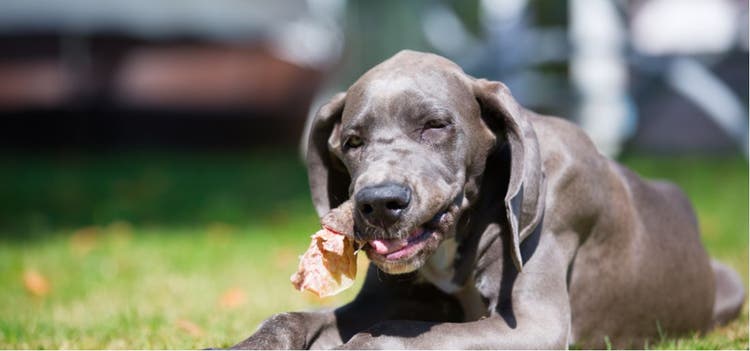 Breaking News: Dog Food Recall (9/29/2020)
On September 29th, the Public Health Agency of Canada released a health notice to warn consumers about a series of salmonella infections across the nation. They are continuing to investigate both the source and spread of the disease.
Which Products May Have Been Contaminated with Salmonella?
Based on the information they've collected so far, the agency believes that contaminated pig's ear dog treats may be to blame. Masters Best Friend responded by advising retailers and consumers to discard the following brands:
Both brands of pig's ear are available at large Canadian retail chains, including Save-on-Foods and Canadian Tire. It is possible that they were distributed to stores across the nation.
How Bad Is the Salmonella Outbreak?
Since late February, the Public Health Agency of Canada has confirmed eight salmonella infections. Three of the infected individuals have been hospitalized and one has died. The agency has fielded reports from three different provinces: British Columbia, Alberta, and the Yukon.
What Should I Do?
If you purchased any potentially-contaminated products this year, discard them immediately.
This incident provides a grave reminder that you don't need to ingest contaminated food to contract a foodborne illness. It is presumed that the eight affected individuals contracted salmonella by simply handling their dog's treats. Always take care to wash your hands thoroughly after handling pet food, take anti-contamination precautions, and familiarize yourself with the potential signs of infection.