There are some dental treats such as the OraVet chew that can help prevent dental tartar. Learn more with this article: Best Dental Treats to Prevent Dental Disease.
When to See Your Vet
Please see your veterinarian if you notice any signs of abnormal gum color, a foul oral odor, or any signs of infection.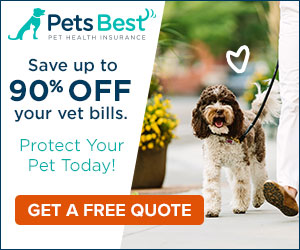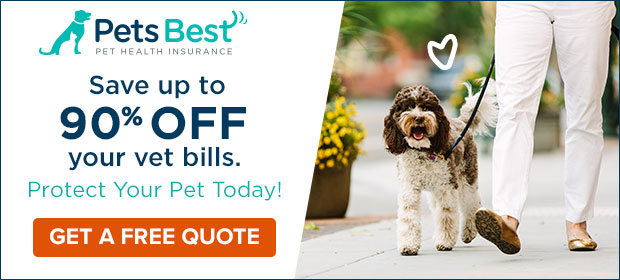 Additional Articles About Dog Gum Color