Tastes may vary from person to person and the same is true in dogs. Some dogs prefer chicken and other dogs prefer duck, beef, venison, and the list goes on.
The best recommendation for dry dog food is one that is a high-quality product with a company you trust. For example, some pet owners research dog food companies looking for characteristics such as quality ingredients, consistency, made in the USA, quality control and for evidence of frequent recalls.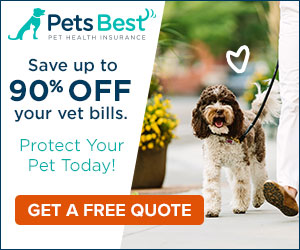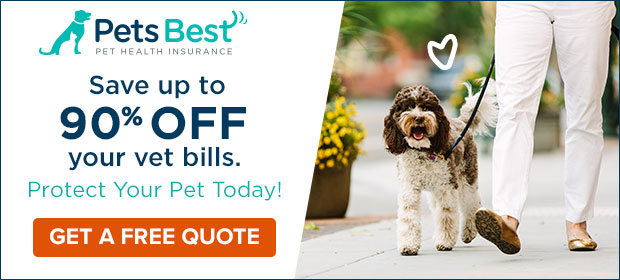 An example of a good company is Fromm. Fromm is a pet food company in Wisconsin that is family-owned and committed to quality, safety and consistency dating back to 1904. Fromm owns and operates two manufacturing facilities in Wisconsin and every bag of their food originates from one of these facilities. They carefully test their ingredients to ensure quality.
You may want to do your own research – starting with the companies listed above to find one that makes you feel good about what you are feeding your dog.
Learn about the bag test to help determine your dog's food preferences. Go to: What's the Best Tasting Dry Dog Food for Your Pet?
If you decide to change your dog's food – make sure you do it right. Any food change can cause vomiting and diarrhea in some dogs. Get our tips on the best way to change foods to avoid problems. Go to: How To Switch Your Dog's Food: Vet Recommendations.
We hope these tips give you more information about why your dog may not be eating or and provides you with ideas on how to get your dog to eat.
Additional Articles of Interest Relating to Food for Picky Dogs:
Are you pet crazy? Sign up for our email newsletter and get the latest health and wellness info, useful tips, product recalls, fun stuff, and so much more!