It is recommended to feed a grain free food to dogs suspected of having a food allergy. If you feed a grain free food trial it is important to give the trial time to work. Experts recommend feeding the food for two to three months before determining if your dog is better or not. When feeding your dog a special diet, it is critical to consider all the other possible foods that you or other family members feed. A common cause of a perceived failure for a diet trial to work is that a dog eating the grain free food but is also being fed treats and table foods that contain grains. If you feed a grain free food, ensure that every food or treat that your dog eats is also grain free.
Try this Tip for Changing Your Dog's Food
If you change your dog's food, do it slowly and gradually over the course of about a week. Any abrupt food change (even a change to the very best diet) can cause gastrointestinal upset in some dogs. Start by mixing in a small amount of the new food to your dog's regular food for a day or two, then work up to a 50/50 mix over the following couple days until you are gradually feeding all new food by the end of a week.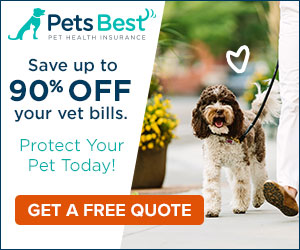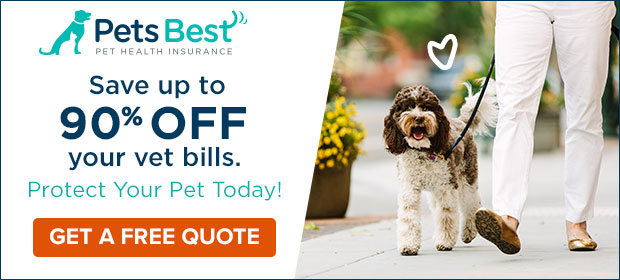 What is the Best Quality Grain Free Dog Food?
If you and your veterinarian decide that a grain free food is the best choice for your dog, what is the best quality grain free dog food? Consider the following criteria as you look for the best quality food for your dog:
Meets AAFCO standards. Whatever dog food you feed should conform to AAFCO standards. The Association of American Feed Control Officials (AAFCO) is an organization that publishes regulations for nutritional adequacy of "complete and balanced" dog foods. Diets that fulfill the AAFCO regulations will state on the label: "formulated to meet the AAFCO Dog Food Nutrient Profile for…(a given life stage). This indicates the manufacturer is following the national consensus recommendations for dog foods.
Food sourced in the United States.
Minimal or no history of recalls for bacterial contamination, abnormal nutrient quantities, or outside containment.
The manufacturing facility should enforce strict quality control measures. This includes that they ensure safety, correct proportions of nutrients, and that there is no contamination for other grain sources that could cross contaminate dog food batches.
Grain Free Dog Food vs. Regular Dog Food: Differences in Dog Food Quality
As we look at grain free dog food vs. regular dog food, it is important to consider the quality of the food. Just as some say "you are what you eat", you could think of it is as your dog "feels as good as what he eats".
There are substantial differences between the qualities of dog foods. Just as there is a difference between the qualities of food served at restaurants, there is a difference in dog foods. Some food companies create foods with extremely high quality ingredients and others very poor quality. Some consider the protein ingredient of chicken to be beaks and feet and others the organ meat, dark meat or white meat. These variances lead to substantial differences between the nutritional values of the food.
The biggest difference between grain free dog foods vs. regular dog foods is that many regular dog foods list the first or second ingredient as a grain and grain free dog foods don't contain grain.
The Best Grain-Free Dog Foods
There are hundreds of "grain free" dog foods on the market. When choosing a grain free food, ensure the bag indicates that the manufacturer is compliant to meet the guidelines of the AAFCO who is the Association of American Feed Control Officials.
Some companies that produce high-quality grain free foods include:
Acana
Best Breed
Fromm
Grandma Lucy's
Halo
Merrick
Natures Recipe
Nutro
Orijen
Taste of the Wild
Wellness Core
Zignature
Additional Articles Related to Grain Free Dog Food vs. Regular Dog Food