Make sure to keep a watchful eye on your dog and watch for any adverse reactions to the procedure. If you have any questions or become concerned about your dog's health, call your vet immediately.
How to Deal with Dog Spay Costs
Clients often ask for suggestions to help with dog spay costs. Learn more about How Much Does Dog Spaying or Dog Neutering Cost? Some shelters have special pricing. Another option is to have pet insurance. Some pet insurance companies offer "basic care" or "wellness care" coverage that will cover routine care such as vaccinations, dental cleaning, parasite control, spaying and much more. Pet insurance can help cover the cost of surgery and any associated complications. You can learn more about how pet insurance works at Pets Best.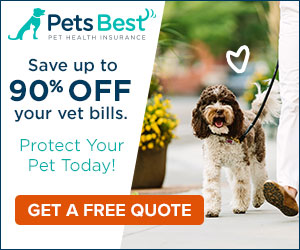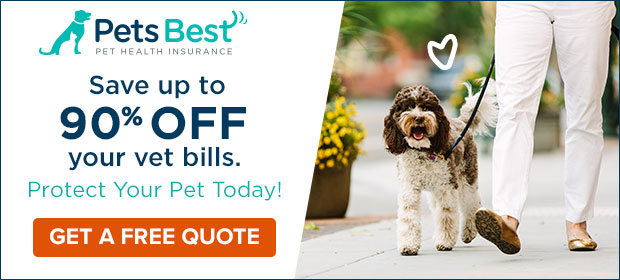 Should You Worry About Your Dog Having Surgery?
Most healthy dogs do great during routine spay surgery. The rate of complications is low. By knowing what to expect and how to prepare yourself and your pet, the surgical procedure, hospital stay, and home recovery can go smoothly.
Additional Articles Related to What Happens When a Dog Gets Spayed