Additional causes of small lumps include:
Learn more about lumps that are pigmented with this article What Does a Black Lump on a Dog's Skin Mean? Two additional articles that may be helpful are Skin Cancer in Dogs and Metastatic Neoplasia (Cancer) in Dogs.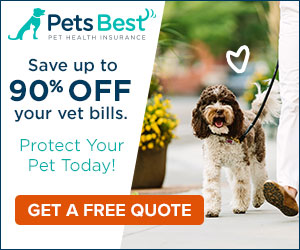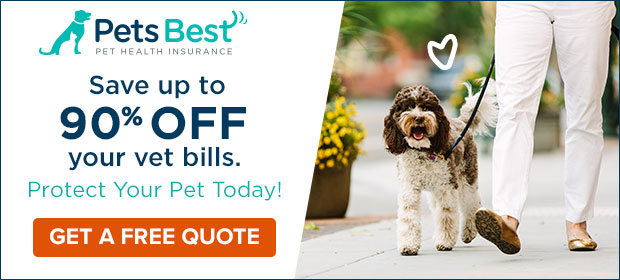 We hope this article helps you better understand the causes of large bumps on dogs.
Additional Articles of Interest Relating to Lumps on Dogs: