Tapeworms are very common in dogs and, despite what you may think, rarely cause illness. Most people see the tapeworm egg packets as they pass out the rectum and crawl on the animal's fur. These egg packets, referred to as proglottids, contain multiple eggs and appear about six to eight weeks after ingestion of an infective tapeworm egg. In order to become infective, the tapeworm egg is either ingested by a rodent, rabbit or flea. The egg then matures and becomes infective. Eggs or egg packets eaten after they pass out in the stool are not infective and do not result in more tapeworms.
There are two types of tapeworms, Taenia and Dipylidium. Taenia tapeworms are acquired when an animal ingests an infected rabbit or rodent. Dipylidium tapeworms are acquired when an animal ingests an infected flea. Once the tapeworm egg is ingested, it hatches in the stomach and begins to invade the walls of the intestines. The worm then matures to a larva and then to an adult. About 35 to 80 days later, the adults begin to shed egg packets, which pass in the stool. The adult tapeworm can survive in the intestine for about seven to 34 months.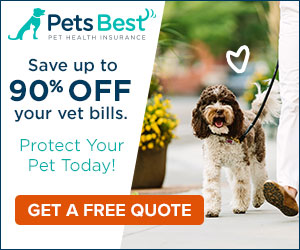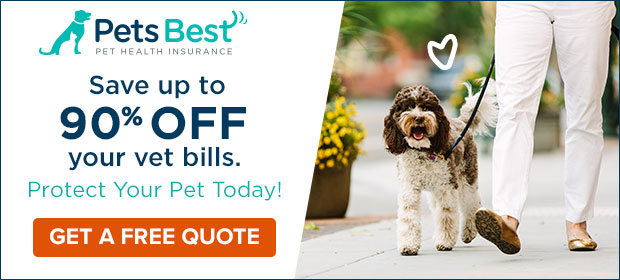 Animals infected with tapeworms may scoot on the floor since the egg packets tend to crawl on the skin, causing itchiness. Tapeworm infections can be treated with praziquantel but preventing future infections requires a comprehensive flea control program for Dipylidium and preventing pets from ingesting rabbits or rodents for Taenia.
Coccidia in Dogs
Coccidia are intestinal protozoa that invade and infect the lining cells of the small intestine. There are many species of coccidia and almost all domestic animals can become infected. Of the numerous types that infect dogs and cats, Isospora is the most common. Coccidia spread when an animal eats infected fecal material or an infected host, such as a small rodent. Many researchers maintain that virtually all dogs and cats have been infected with the organism at one time or another during their life.
Most coccidial infections are harmless, cause minimal symptoms and are eliminated by normal body defense mechanisms. More serious coccidial infections cause severe watery or bloody diarrhea and are often seen in high-density confinement situations such as kennels, catteries and pet shops. Treatment of the entire population of animals with specific sulfa drugs, along with a general cleaning of the premises, is usually necessary to eradicate the problem.