– Some veterinarians recommend Pepto-Bismol or Kaopectate® (for dogs only!). The active ingredients are generally subsalicylate and Bismuth. Two tablespoons of Pepto-Bismol contain almost as much salicylate as one aspirin tablet (which is toxic to cats). Do NOT give cats Pepto-Bismol or Kaopectate! The subsalicylate, an aspirin-like compound, can decrease diarrhea caused by intestinal infections. The bismuth agent is a chalk-like compound designed to coat the lining of the stomach and intestines. This helps some pets with diarrhea. The typical daily dose administered to dogs amounts to approximately 2 teaspoons (10 ml total) per 10-pounds, ideally split between two to four doses. This be found at most pharmacies and does not require a prescription. It is often used for 1 to 2 days. DO NOT USE IN CATS.
– Feed a bland diet for 2 days.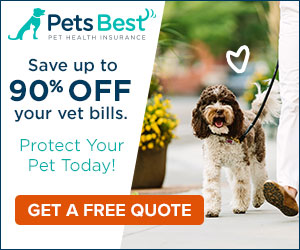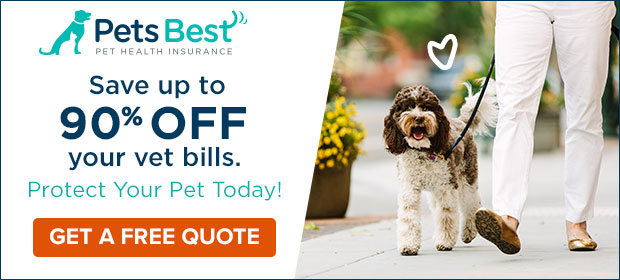 – The return to regular dog food should be gradual over a period of one to two days. At first, mix in a little of your dog's food into the bland diet. Feed that for one meal. Then feed a 50/50 mix for one meal. Then feed ¾ dog food and ¼ bland diet for a meal – then feed your dog's regular food.
– Leash-walk your pet to allow observation of bowel movements, observe for normal urination and note any additional vomiting that may otherwise occur without your knowledge.
– Administer only prescribed medications.
This is important!
If the vomiting and/or diarrhea continue or worsen, if you note blood in the vomit or feces, or if other symptoms appear, call your veterinarian promptly. If your dog is not eating, if he acts lethargic, if the vomiting continues or if any other physical abnormalities mentioned above begin, it is important to see your veterinarian. Your pet needs the professional care your veterinarian can provide. If your pet is having the clinical signs mentioned above expect your veterinarian to perform some diagnostic tests and to make treatment recommendations dependent upon the severity and the nature of the clinical signs.
When Are Vomiting and Diarrhea an Emergency?
If the vomiting and/or diarrhea continue after your pet eats, if your pet doesn't want to eat or if your pet acts lethargic, medical attention is warranted. Please see your veterinarian.
If your dog is losing weight, if you see blood in the vomit or feces, or if your dog has ineffective vomiting (he is retching but unable to product vomit), this is an important medical emergency. It can be caused by a life-threatening emergency called Bloat.
Great Links for More Information on Vomiting and Diarrhea in Dogs
For more details about vomiting, go to Vomiting in Dogs and Chronic Vomiting in Dogs(duration longer than 1 or 2 weeks).
Related topics – go to Acute Diarrhea in Dogs, Vomiting and Diarrhea in Dogs and Dehydration in Dogs
Disclaimer: Advice given in the Home Care series of articles is not meant to replace veterinary care. When your pet has a problem, it is always best to see your veterinarian as soon as possible. But in some cases, it is not always possible to seek veterinary care. You could be traveling, it could be after hours and there are no 24-hour clinics near you, or maybe you simply can't afford it. Whatever the reason, when your pet has a problem, you need answers. Most vets will not give you any information over the phone – they will tell you to bring your pet in for an office visit. So, when these difficult situations arise, many pet owners don't know what to do – and they end up doing the wrong thing because they don't have sound veterinary advice. When your pet has a problem and you can't see your vet, the information in this series of articles can help guide you so that you will not inadvertently cause harm to your dog. However, this information is not a replacement for veterinary care.