Pet insurance can cover conditions including such as a Hypoplastic Vulva in Dogs.
Is Pet Insurance Right For You?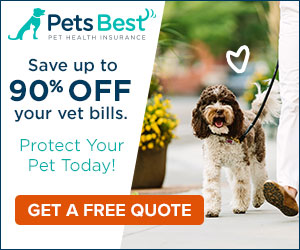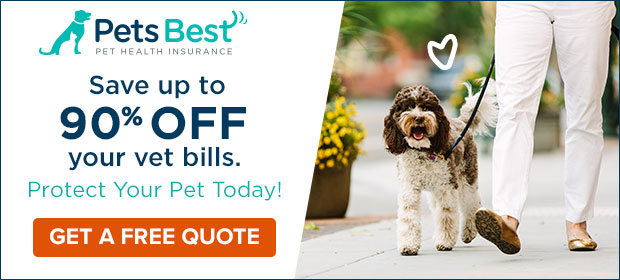 The best pet insurance offers coverage that's broad enough for whatever care your pet needs and with enough options to get the perfect coverage for you and your pet.
As one of the first pet insurance providers in the U.S., PetPartners has been offering affordable, comprehensive pet health insurance to dogs and cats in all 50 states since 2002. Trusted as the exclusive pet insurance provider for the American Kennel Club and the Cat Fanciers' Association, PetPartners highly customizable options allow pet owners to create a plan that fits their individual needs and budget — so you're not paying for added coverage you don't necessarily need or want. Visit www.PetPartners.com today to see if pet insurance is right for you and your family.