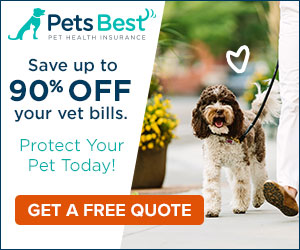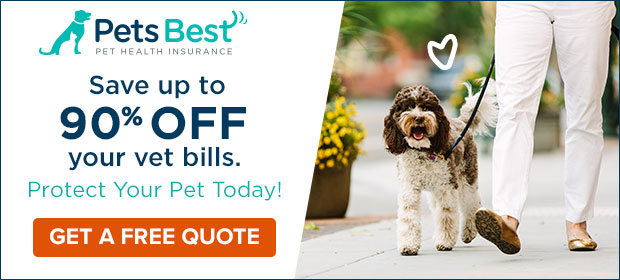 If You're Away During a Fire
One of the best ways to protect your pet in case of a fire is to have your smoke alarm tied to a monitoring system. If you're not home, the alarm company will be alerted if there's a fire. Emergency responders will be able to head to the scene even if you can't. When they do, they need to know that there are pets inside. Keep a note posted on the front window with the name and species of each pet so that rescue personnel know what to look for. You can order free decals from the ASPCA.
What to Do with Pets During a Wildfire
We've talked about house fires, but how do you keep your pet safe if there's a wildfire? If you live in an area that's prone to these types of blazes, you probably know that quick evacuation is important. Keep your pets indoors if there are signs of a wildfire. That will help you keep tabs on them. You'll also be able to grab them and go if you need to.You probably know what you're going to pack for yourself and your family if you have to evacuate, but do you know what to pack for your pet? You should put together an evacuation kit for each pet in your household. The National Fire Protection Association offers a checklist that includes the following:
Copies of all vaccination records

Lists of medications and doses

Extra supply of medications, or a written prescription for a refill

Photo of your pet

Ownership records and microchip paperwork

Leash, harness, and collar

Extra ID tag with your phone number and a relative's phone number (in case your cell phone service is interrupted during the fire)

List of pet-friendly accommodations in nearby cities

Names of pet sitters or friends who could take your pet in an emergency

Three to seven days of food, stored in a waterproof container

Clean water for up to one week

Food and water bowls

Bedding and toys

Crate

Cleaning supplies
Garbage bags

Necessary equipment for cleaning up pet waste
Remember that your veterinarian's office might be closed during a wildfire. Therefore, it's important to have prescriptions and medical records on hand. One option is to keep them on a flash drive. Consider giving a copy of the flash drive to a friend in another city for safekeeping. That way, you'll have one less thing to think about in an emergency.
How House Fires Affect Your Pets
Although most pets won't run through open flames, there are cases where animals have been burned in house fires. Smoke inhalation is also a concern. If you're not sure if your pet was injured during a fire, bring it to your veterinarian. A medical professional will be able to examine your pet and give you advice about administering any first aid, if necessary. If everything is ok, at least you'll have peace of mind.