As summer approaches, the risk of children and pets drowning in backyard swimming pools, and other water hazards, is on the rise.
In fact, with an 11 percent increase in the number of residential swimming pools, hot tubs and spas in the U.S. just in the past two years, drowning prevention advocates, EMS and first responders, and the medical community, have a collective fear of a potential rise in the number of drowning and near-drowning incidents involving children – especially toddlers under 5. Nearly 500 children under five drown in swimming pools each year. More than 2,500 children suffer permanent neurological damage in near-drowning incidents.
The concern is growing for pet owners as well. An estimated 5,000 family pets drown in backyard swimming pools annually. There are a number of things parents and pet owners can do to protect their loved ones, including installing "layers of protection," and considering a pool alarm – "the last line of defense" to prevent drowning tragedies.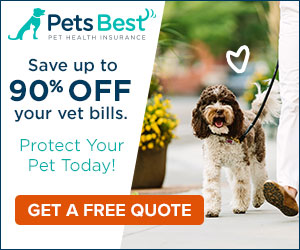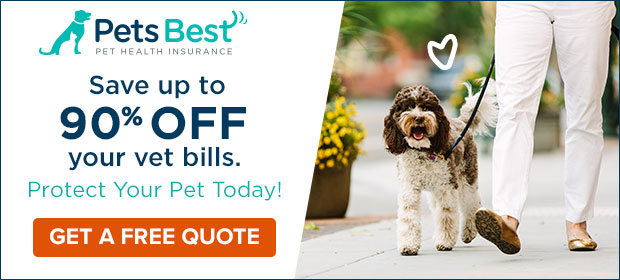 "The family swimming pool is supposed to be the center of fun and recreation," said Todd Appleman, president and founder of www.eSafetyAlert.com, a safety products company that offers the one-of-a-kind Safety Turtle® immersion alarm that sets off a piercing siren the instant a child falls into the water. "The problem is swimming pools are very dangerous for young children, particularly toddlers. Drowning is the leading cause of death for children under five and is the second leading cause of death for children under 14." Appleman feels so strongly about helping to prevent drowning incidents, in 2004 he launched an educational website, www.PoolSafetyNetwork.org featuring information about swimming pool safety and numerous links to respected government and non-profit sources.
"I am very concerned about safety on two levels," said Appleman. "First, parents and adults are not getting the message, or they are not practicing what they know. Second, the exposure for more of these tragedies to occur is daunting as the swimming pool industry continues to grow at a rapid pace."
Layers of Protection and Monitoring
Layers of protection start with a door chime alarm that sounds when doors leading to the pool area are opened. Most importantly, ASTM-standard fences that completely surround the swimming pool with self-closing access gates equipped with a child-proof alarms are essential. Other layers of protection include an automatic or retracting pool safety cover, and an ASTM approved pool alarm.2
"Barriers help keep children and pets from entering the pool area, or the pool," said Appleman. "While these layers of protection are crucial for any home where children are present, an alarm such as Safety Turtle, introduced in 1998, is what we consider the 'last line of defense.' Should a child find a way into the pool or spa, an alarm sounds the instant the wristband sensor makes contact with the water."
Research conducted in Arizona indicates the number of drowning incidents in a relative or neighbor's pool grew from 23 percent in 2002 to 41 percent in 2003.3 This suggests parents need to be extra vigilant whenever visiting homes with swimming pools that may not have layers of protection.
"We are concerned that 41 percent of pool owners are either unaware of what they should be doing to protect children, or they are simply not taking the threat seriously enough," said Robert Lyons, president of Terrapin Communications, and inventor of Safety Turtle. "We commissioned the Harris poll with the hope of educating parents about the ever present danger a pool poses to young children. A serious accident can unfold in seconds. Many children drown within a few feet of their parents when they speaking on the phone or attending a sibling. They make no sound, and once in the water are not easily visible."
Supervision Is Essential
Parents or pet owners should never leave their child or pet unattended even for a moment. Drowning is considered a "silent death." According to many studies, in most cases (90%)4, one or more supervising adults were near-by when the child drowns. Even seconds count in near-drowning incidents." Here is an example in children but many of the basics are similar for pets:
If the child or pet is under water for more than 45 seconds, the victim will require medical assistance.
After two minutes underwater, the child will lose consciousness and will need emergency medical treatment. About one-third of the children who are comatose when EMS first responders arrive, will suffer some level of neurological damage.
After five minutes, the child will need CPR and may have irreversible neurological brain damage. Medical costs for these victims can be $75,000 for initial emergency room treatment and as much as $230,000 annually for long-term care. Medical costs can exceed $5 million. About 15 percent of these victims ultimately die.