Ibuprofen. Ibuprofen is a popular and effective over-the-counter medication available to treat pain and inflammation in people. For dogs, ibuprofen can easily exceed toxic levels. The most common cause of ibuprofen toxicity is a well-meaning dog owner who tries to alleviate pain in his dog by administering a dose he thinks is adequate without knowing the toxic dose. The initial toxic effect is bleeding stomach ulcers. In addition to ulcers, increasing doses of ibuprofen eventually lead to kidney failure and, if left untreated, can be fatal. Symptoms include poor appetite, vomiting, black tarry stools, vomiting blood, abdominal pain, weakness and lethargy.
Inhaled Toxins can be toxic to dogs.
Carbon Monoxide Poisoning is typically associated with confinement in a running vehicle but can also occur in a home with improper ventilation and faulty furnaces. If you suspect that your pet has been exposed to carbon monoxide, remove him from the scene and place him in an area with fresh air. Contact your veterinarian or local emergency facility for further instructions.
Smoke inhalation is another common inhaled toxin.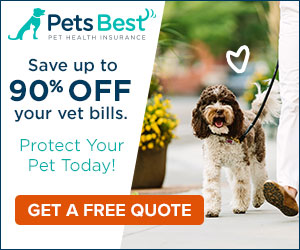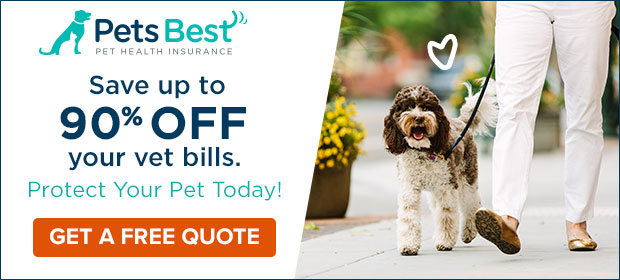 Iron. Iron is a chemical element that is important to red blood cell production in the body. It is found in a variety of supplements and vitamins. Iron toxicity typically occurs after accidental ingestion of the supplements or from overdoses of supplements. Iron comes in a variety of forms and the forms that may result in toxicity are: ferrous fumarate, ferrous sulfate, ferric phosphate, and ferrous carbonate. Toxic levels of iron cause damage to the stomach and intestinal lining as well as cause severe liver damage and heart damage. The first signs generally occur within six hours of eating a toxic amount. Even without treatment, your dog may appear to have improved after the initial gastrointestinal upset. Unfortunately, spontaneous recovery has not really occurred and about 24 hours later, diarrhea returns along with liver failure, shock and possible coma. Bleeding disorders can also occur. See your veterinarian immediately if you suspect iron toxicity.
Ivermectin. Ivermectin is an anti-parasite drug that causes neurologic damage to the parasite, resulting in paralysis and death. Ivermectin has been used to prevent parasite infections, such as heartworms or ear mites. Causes of ivermectin toxicity in dogs include administration of excessive doses and breed sensitivity to lower doses (which occurs in some breeds such as the collie or Australian shepherd). Toxicity can result in any number or combination of clinical signs including dilated pupils, depression, drooling, vomiting, tremors, disorientation, weakness, recumbency (inability to rise), blindness, unresponsiveness, slow heart rate, slow respiratory rate, coma or death.
Lead. Lead toxicity refers to poisoning due to ingestion or inhalation of products containing the element lead. Dogs may be exposed to lead from several different sources. Lead toxicity can cause anemia (low red blood cell count), gastrointestinal symptoms (vomiting, diarrhea) and nervous system problems (seizures). Lead crosses the placenta from pregnant mother to babies and is also excreted in her milk. Thus, the developing fetus and nursing young can be affected. See your veterinarian if you suspect lead exposure.
Marijuana. The primary active ingredient in marijuana is tetrahydrocannabinol or THC. It takes about 1.5 grams of marijuana per pound of body weight to be fatal. Therefore, death from ingested marijuana is not common. However, dogs ingesting marijuana become incoordination and begin stumbling. Most become quite lethargic. Some may experience hallucinations. The danger with marijuana is that vomiting is common, and if the pet is profoundly lethargic and begins vomiting, aspiration of the vomitus into the lungs can lead to severe breathing problems and even death. Treatment of marijuana exposure usually involves the induction of vomiting to remove any residual THC and, depending on the severity of the signs, some pets require hospitalization with intravenous fluids. The vast majority of pets exposed to marijuana fully recover within 24 hours.
Medication. Never give any medication, prescription or over-the-counter, without approval from your veterinarian. There are several medications available for people that can help animals but you must be careful to give the correct medicine at the proper dose. Some common medications that can have serious effects on animals if not used correctly include: pseudoephedrine, aspirin, acetaminophen, ibuprofen, Imodium®, diphenhydramine and Claritan. If your pet has ingested an unprescribed medication, contact your veterinarian or local veterinary emergency facility. Give the name of the medication, how many and what dose your pet received, what time the ingestion could have occurred, as well as pet information such as breed, age and any health problems he/she may have. You may receive instructions for what to do at home or what to watch for. In some situations, emergency examination and treatment are crucial.