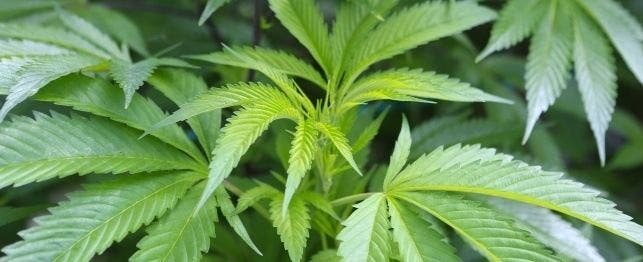 Pets That Get Into Illegal Substances Like Marijuana
Every once in a while pets get into things that they shouldn't. I was talking to a friend of mine that asked me what I do when a pet gets into illegal drugs such as marijuana.
The question here is – what do you do medically and what do you do as far as "reporting".
Because this is not uncommon, the Irreverent Veterinarian wrote an article to address this topic. I think you'll find it interesting. Go to: Irreverent Vet – What Vets Do When Pets Get into Illegal Drugs Like Marijuana.
Read it and see what you think.
How do you think owners of pets that ingest illegal drugs should be dealt with? Take our poll
Also – at the end – leave your comments. I'm interested in your thoughts and experiences.