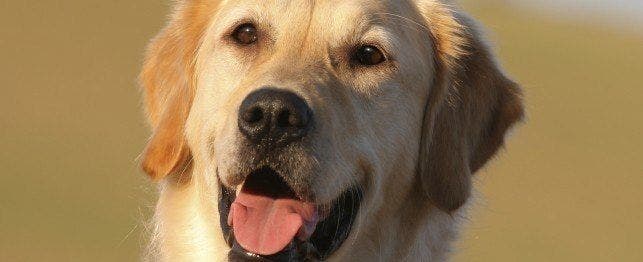 Popular Dog Names – Check Out the Top Names
There are thousands of pet names. We have common names, uncommon names, cool names, great names for strays and even names by hair color.
Here are 1200 pet names for dogs and cats.
Here is a list of the top dog names.
Unusual Names – How about some unusual names – some of these are really great!
Cool Dog Names – Here are some ideas for cool pet names.
Names for Dog Strays – Have you found a stray dog or rescued a stray and want a name that fits?
The Meaning Behind Common Male and Female Dog Names – Do you want to know what the most common dog names mean? See the meaning behind the common male names and the common female names.
Names by the Dog's Haircolor – check these out!
Orange or red haircoat
Yellow haircoat
Brown haircoat
Black haircoat
Black and white haircoat
White haircoat
Grey or silver haircoat
Multi-color haircoat
Fluffy haircoat
Spotted haircoat
A name can tell you a lot about a dog. I hope you enjoy these dog name ideas!