Dogs commonly eat things they shouldn't, especially the stray tablet or capsule from the medicine cabinet. According to the Pet Poison Helpline, almost half of their calls are about pets ingesting human medications such as Humira (Adalimumab). Many of these drugs can be toxic due to of a dog's smaller size and differences in human and canine metabolism and toxicities.
What is Humira (Adalimumab)?

Humira, also known by the generic name "Adalimumab", is a drug commonly used in humans to reduce symptoms various diseases including rheumatoid arthritis, plaque psoriasis, psoriatic arthritis, ankylosing spondylitis, juvenile idiopathic arthritis, Crohn's disease and ulcerative colitis. For more information on the uses of Humira, go to the manufacturer website: https://www.humira.com.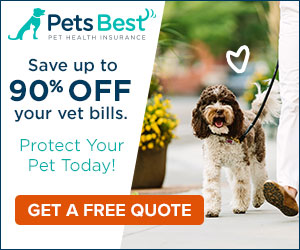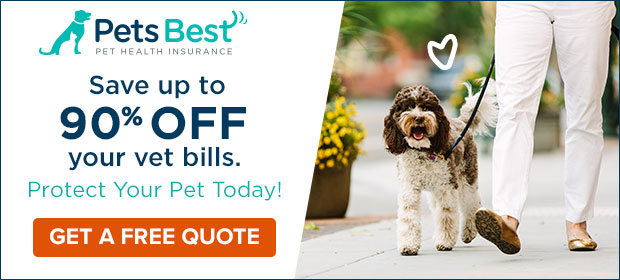 It can be used alone or is commonly used in combination with other drugs such as methotrexate. Humira is one of the most prescribed drugs in the United States.
Is Humira (Adalimumab) Routinely Prescribed to Dogs?

Humira (Adalimumab) is not frequently prescribed in veterinary medicine. It has been suggested as a treatment option for exfoliative cutaneous lupus erythematous of German shorthaired pointers but has not been tested extensively in canine populations.
What to Do if Your Dog Eats Humira?

In general, Humira (Adalimumab) does have a high margin of safety but if enough is ingested it can be toxic to dogs and cats. If they bite into or break the glass syringes, they are also at risk for internal damage from the glass.
Side effects from Humira toxicity may include vomiting, not eating, skin rashes, and/or diarrhea. Risk of bleeding is increased if the pet is being given aspirin or other non-steroidal anti-inflammatory drugs concurrently. Examples of non-steroidal anti-inflammatory includes ibuprofen, rimadyl (Carpofen), Dermaxx (Deracoxib), and many others.
Monitor your dog carefully and ensure they are behaving normally. Monitor for normal urinations, bowel movements, vomiting, or lack of appetite.
When Should YOU Call Your Vet?

If your pet ingests the syringe or contents of the syringe, it is best to call your vet. Also call your vet if you see any abnormalities or concerns with your dog. If you notice vomiting, bruising on the skin, diarrhea with our without blood, lethargy, pale gums, difficulty breathing, lack of appetite, trouble walking or any other signs, call your veterinarian as soon as possible.
How to Prevent Exposure

Dogs are so good at getting into things, and it's easier to prevent a problem than it is to resolve it.
Store all medications out of the reach of pets. For example, some pets get on tables or can knock things over on coffee or end tables so avoid these area. Many pet owners store their medications on counters, tables and night tables.
Take extra special care with pill bottles and weekly pill holders. The shape of the containers and the sounds they make when shaken can mimic toys, tempting some dogs into playing with and chewing on them.
Weekly pill holders are especially dangerous because they open easily and expose dogs to a multitude of medications.
Avoid using plastic bags to store pills; if you are taking medications to work or otherwise traveling, keep them in your purse or pocket. Bags can be easily chewed through and ingested.
Purses are a hazard because we commonly carry our human medications in our purses. Make sure you close your purse, hang up or secure in an area inaccessible to your pet.
Encourage house guests to keep their luggage closed and medications secure from your pets. This may include keeping access closed to guest areas.
Help visitors secure their belongings out of the reach of pets. Ensure visitor's purses are closed and out of reach.
Other Emergency Plans

If your dog ingests Humira and you can't get in touch with your vet, call your closest emergency clinic. Another option is to call a poison control hotline for pets. The two most common are:
Pet Poison Helpline. Online – go to: http://www.petpoisonhelpline.com Phone: 855-764-7661. A $49 per incident fee applies.
ASPCA Pet Poison Hotline. Online – Go to: https://www.aspca.org/pet-care/animal-poison-control. Phone: (888) 426-4435. A $65 consultation fee applies.
Sources:

Textbook of Veterinary Internal Medicine, Ettinger & Felman.
Current Veterinary Therapy XV, Bonagura and Twedt.
ASPCA Pet Poison Hotline
Pet Poison Helpline
Plumb's Veterinary Handbook, 8th Edition.
Rxlist The Internet Drug Index