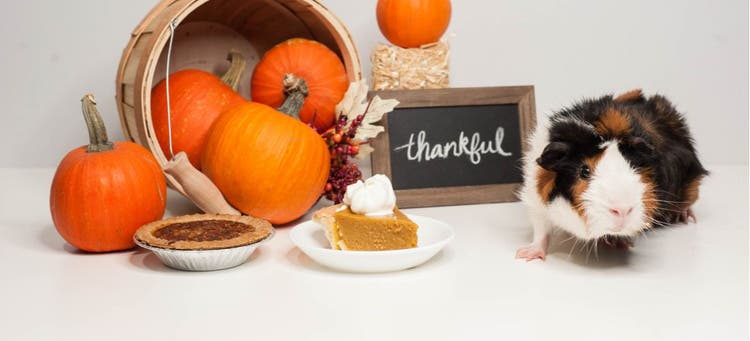 10 Pets We're Thankful for This Thanksgiving
These pets are gonna have a gourd time!
Should we ask him if he's thankful for his human this year?
You'll always be my gravy.
Hey there, cutie pie.
Can't nobody tell me stuffin'!
Zero plucks given.
Everybunny loves my cooking.
Gobble 'til you wobble.
Feast your eyes on this.
Everyday is leg day.
Love at first bite.