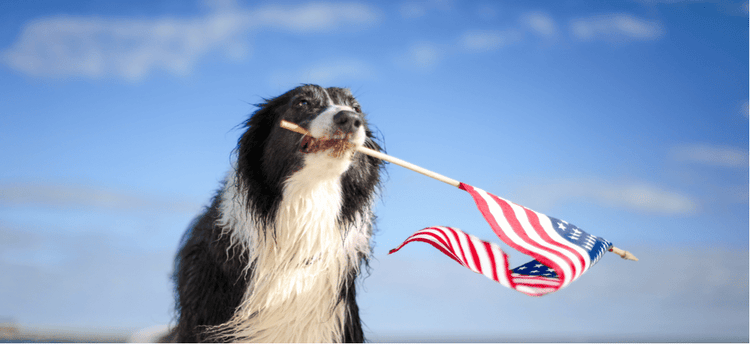 Have You Voted Yet? These 7 Pets Sure Have
You're probably sick of reminders to vote, but we've got one (well, 7) more for you. Election Day is tomorrow (November 3rd) and, if you haven't already voted, it's time to get out to the polls and submit your ballot. These patriotic pets voted and so should you!
This pup has our vote and our thanks for sending out this helpful reminder.
Little Enzo made a trip to his local ballot drop box to remind everyone that voting is a big deal.
Jojo is working the polls and reminding cat people and dog people alike to get out and vote.
Benji is mailing in his ballot and we definitely know who he's voting for.
Millions of people cast an early ballot and Huckleberry's human was one of them.
Even Australian Shepherds like Leo know there's nothing more American than voting.
Take it from Winston, your vote matters and your voice matters.
Don't forget to stay safe and healthy at the polls by following the appropriate social distancing guidelines.