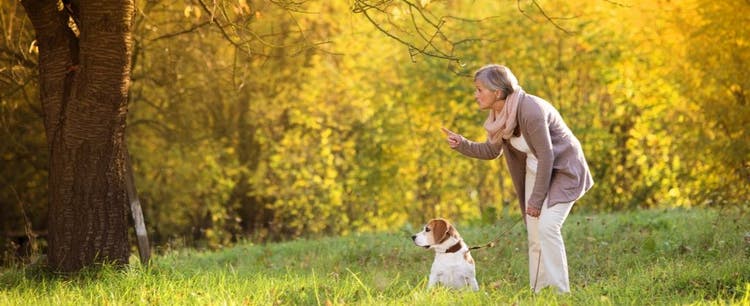 The Benefits of Companion Pets for Seniors
The golden years are undoubtedly relaxing for seniors, but they can also prove to be lonely. That's especially true for the bereaved or those living far from family and friends. Buying, adopting, or fostering a pet could be the perfect way for seniors to find companionship and get more active.
Studies suggest that quality time with dogs, cats, and even birds or fish can have almost immediate medical and physical benefits. In addition to alleviating loneliness and daily stress, companion animals can help lower blood pressure and cholesterol. Better still, these benefits can manifest in just minutes.
Seniors eager to get more exercise might consider adopting a dog. Daily walks keep dog owners active and even provide opportunities to socialize. Less active folks can enjoy quality time with a cat or experience the stress-busting effects of having an in-home aquarium.
Whichever companion pet you choose, an older animal could make for the best fit. Many older pets are already house-trained and their more reserved nature will make for an easy transition into home life.
While the benefits of animal companionship are enticing, it's important to reflect and conduct research before welcoming your new friend home. Not every senior is physically or economically equipped for pet parenthood. That doesn't mean, however, that they're on their own. Animal therapy programs are increasingly common and shelters will always welcome an extra helping hand.
Your new pet companion is out there, are you ready to meet them?