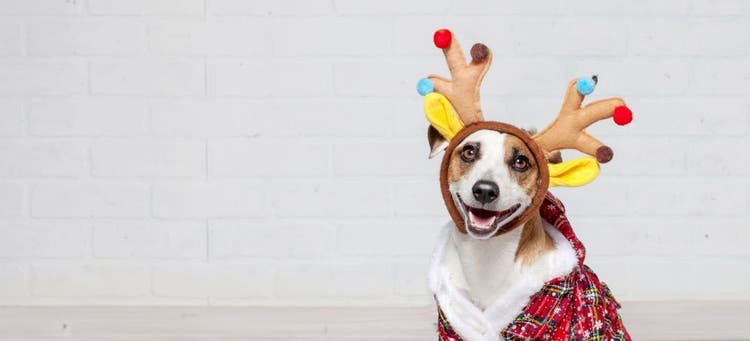 The Best Dog & Cat Holiday Sweaters Instagram Has to Offer
We've done it!
The list has been checked (twice), and we are prepared to countdown the absolute BEST pet holiday sweaters on Instagram. Grab your pet and a cup of cocoa and settle in for these festive furry friends.
Presenting Santa's fluffy helper.
"Do you think he got our list?"
Do not open until Christmas!
The top hat makes the look.
If you want to climb the tree, you must first become the tree.
Siblings, am I right?
Ready to show that sleigh who's boss.
Does it get any cuter than this face?
This is it, the photo for the holiday card.
Someone's excited for the holidays.
All dolled up for the holidays.
Bundle up against the snow.
Ready for the nice list.
"I'm innocent! I was definitely not going to open it early."
A cat in a hat.
Why is this cat so much cooler than me?
Cardigans for days.
Casual. Cool. Stylish.
"I'm being patient, but Santa may have to forgive me if you don't get these ears off me."
"Does my hat look good?"
"Everyone say cheese"
Ready to go caroling!
Someone is ready for Santa.
"Does this make my butt look big?"
"Meowy Christmas, Everyone!"
That was an exhaustive list, and we're proud to be the ones to bring it to you. Happy Holidays from all of us at PetPlace!