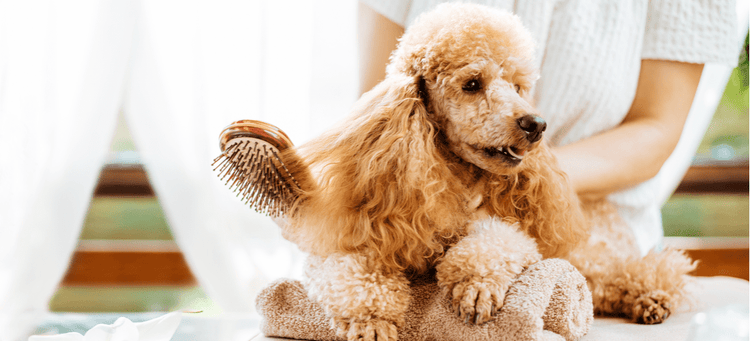 Pampered Pets
Caution: These pampered pets might inspire you to take a personal day. Keep scrolling to see some of the most spoiled pets around. You won't regret it!
Ethel enjoys a relaxing deep shell massage.
Can someone get me a meowtini? Shaken, not purred.
Sky and Grace never miss a Self-Care Sunday with their bun mom.
According to Cinnamon, spa days are a necessity, NOT a luxury!
These doodles need to disconnect after a long work day.
Ruby and Emma woke up like this… FLAWLESS!
"What? You don't take your bath in designer clothing?" – Tika