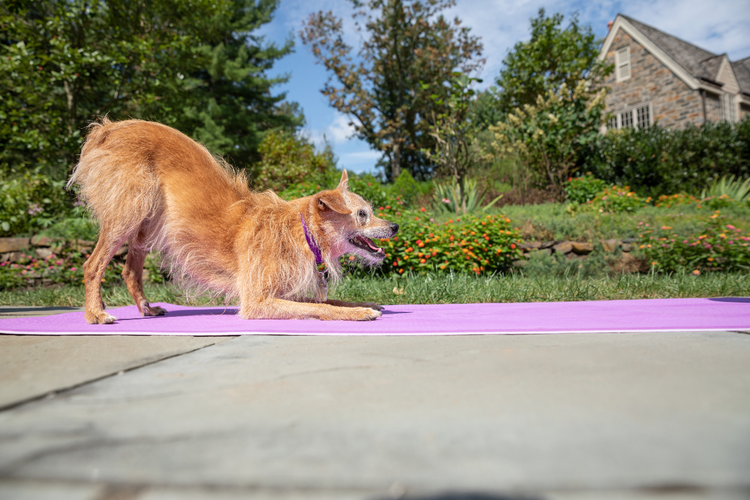 10 Fit and Furry Pets
Getting more exercise is a popular New Year's resolution for pet parents across the nation every year. In 2021, these ten pets are getting in on the action and working toward some fitness goals of their own.
Fit and Fashionable Pets on Instagram
For Rick, yoga is two fitness routines in one. Rolling out the mat provides a great opportunity to do a little "weight training."
Sky and Grace are hopping to it, hitting the gym, and hoping to make their New Year's resolutions a reality.
Exercise and fashion go paw-in-paw for this adorable Frenchie!
Zak is rolling out the yoga mat and practicing his upward-facing dog pose.
Rambo knows that reaching your fitness goals is always easier when a buddy joins in. Here he is, working off those holiday pounds with Fifi.
Gambit the Furry Bandit has stolen our hearts with this fitness post, though he may need to adjust the seat on his stationary bike.
Parsnip might have his work cut out for him with this workout. Those weights are nearly as big as he is!
Agador took a moment to pose for the pup-arazzi on his way to yoga class.
More Pawsome Pet Posts
Still looking for more pet content? Follow PetPlace on Instagram and Twitter for more photos and videos every day.