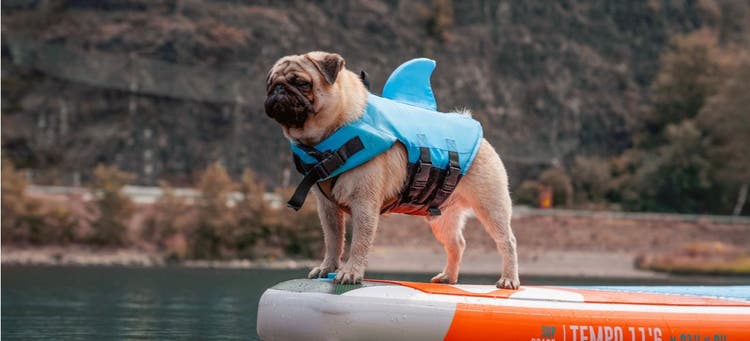 10 Shark Week Super Fans
Hey, chums! Shark Week 2021 returns on July 11!
This summer tradition airs every year on the Discovery Channel, and we want to help you start your Shark Week off right!
Sink your teeth into these must-see pet posts.
Jaw ready for this?
Pleased to eat you.
It's hammer time.
Any fin goes…
Come on in, the waters deadly!
Chews wisely.
Stay jawsome!
Holy mackerel!
Abso-tooth-ly!
You mako me laugh.