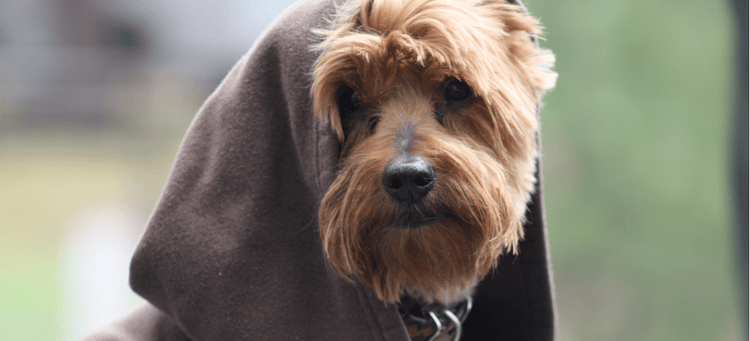 Star Wars Pet Pics
May 4th was National Star Wars Day… so we are bringing you the cutest Jedis, Ewoks, and Wookiees you'll ever see. Scroll for the best Star Wars pets and puns!
"Yoda cutest…no Yoda cutest….?"
The Force is strong with this one!
You R2 cool!
Saber this moment!
A long time ago in a galaxy far, far away…
I would be so lost without Chew!
You are BB-Gr8!
Yo-da bomb!
You Ewok my world.
You are a lightsaber!
Luke on the bright side.
You are the Obi-Wan for me.
You Reys me up!
A woman's place is leading the resistance!
Tall, Darth, and handsome.
Holy Snokes!
I Chews you.
Wookiee of the year!
See ya Darth-later!