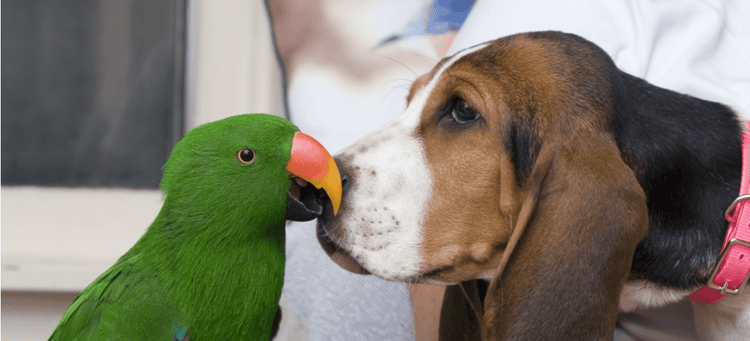 Unusual Pet Friendships
"Sometimes the best relationships are formed by the most unlikely pair." – Kenneth G. Ortiz
London and Watson are the best of furiends!
Enemies turned allies: The turtle and the hare.
There's no-bunny like you!
These two are pawtners in crime and snuggles!
Best friends will always have each other's backs.
Ducky to have one another.
Guinea be best friends forever!
Good friends can say everything with just a look…
Loulou found a feathered friend!