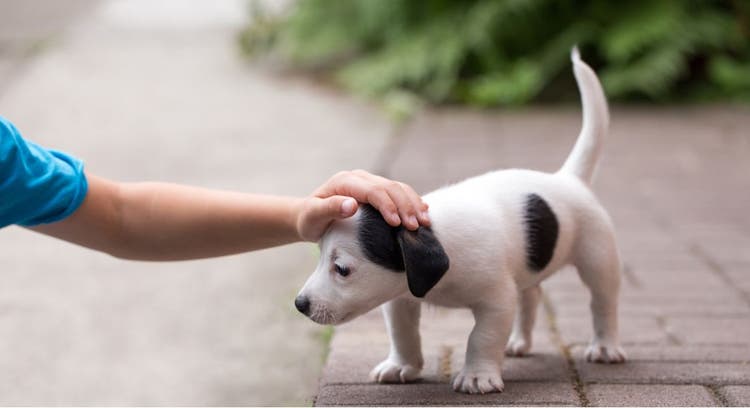 How to Care for Pets When You Can't
Pets are a special kind of family member. They depend on us even more than other "dependents." That's why it's so important to ensure they receive the care and affection they need, even when we can't provide it.
Planning for Short-Term Pet Care
Illnesses and injuries don't take your schedule into account. They can leave you unable to provide pet care for days, weeks, or even months at a time. Take proactive measures to identify friends or family members who can provide pet care on short notice.
Even a temporary absence can make your pet feel stressed and overwhelmed. They're used to having you around and their routine depends on your presence. When choosing a pet care provider, take care to select someone who'll put your pet at ease. Ideally, they should also have some familiarity with your pet's daily routine.
While incapacitating injuries are uncommon, it's vital to plan for that possibility. Prepare detailed instructions for short-term pet care, including everything from meal schedules to medications. Take care to include as many details as possible to make your caretaker's job as low-stress as possible.
Planning for Long-Term Pet Care
Treating pets like family can obscure a key fact. That is, in the eyes of the law, your dog or cat is actually property. That means you can't leave them money in your will — even if they'd know how to spend it. You do, however, have a number of options for providing care if the unthinkable should happen.
These include:
Naming a new owner in your will. You can't go on somebody's word alone. It's important to identify a trustworthy pet care provider and confirm their commitment in writing. Trust is everything when it comes to selecting this individual. Even if you leave them money in your will, they are not legally obligated to care for your pet. Don't make this decision lightly.
Establishing a pet trust. If you're not sure who to trust with your pet, establishing a pet trust could be your best option. Unlike a stipulation in your will, a pet trust creates a legally binding agreement between you and your pet's new guardian. In addition to naming new guardians, trust documents provide detailed instructions for long-term care and devote funds to cover that care. When you pass away, the trustees you've selected will receive those funds as well as your pet. They are required to follow your instructions. Another benefit of pet trusts is their immediacy. Wills can get stuck in probate court and leave pets without necessary care. Pet trusts go into effect as soon as the pet owner has passed away.
Leaving your pet to a charitable organization. It's challenging to find trustworthy pet parents, but it can be just as challenging to find charitable organizations capable of providing indefinite pet care. Most organizations simply do not have the resources to accept every pet. Those that can typically require a large donation. Kansas State University's Perpetual Pet Care Program, for example, asks for at least $25,000 per pet.
Plan Ahead
It's not a pleasant subject to reflect on, but planning for sickness (or even death) will ensure care for your beloved pet. Having a few morbid conversations is certainly preferable to leaving your cat or dog in an uncertain situation.