Regardless of the reason, surgery can create a lot of anxiety and confusion for pet owners. By knowing what is expected and preparing yourself and your pet, the surgical procedure, hospital stay, and home recovery can go a lot more smoothly.
Planned surgeries are the easiest to prepare for. You know when the surgery is going to take place and can have everything ready. Those emergency surgeries take you by surprise and there is little you can do to plan for them.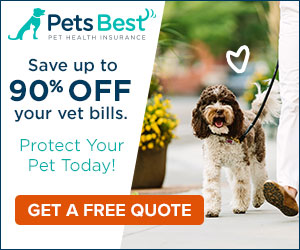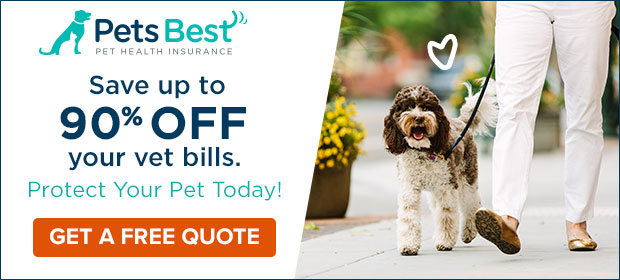 Resources for Understanding the Benefits of Spaying and Neutering
Want more useful advice on knowing the benefits of spaying and neutering? Check out our featured articles:
Are you pet crazy? Sign up for our email newsletter and get the latest health and wellness info, useful tips, product recalls, fun stuff, and so much more!