But while they can't take every animal home, animal shelter volunteers perform a plethora of services. They help feed the animals, clean the cages and, of course, help people find lifetime companions. Volunteers also help transport animals between shelters and clinics to perform veterinary services. Some volunteers help educate children in the importance of responsible pet ownership. A few volunteers will "foster" animals that need special care and cannot be housed with the general pet population.
Volunteering is a good way to encourage a lifetime of community service. Shelters accept volunteers at different ages, but usually a person must be at least 14 or 15. Teenagers can also earn community service credits by volunteering at shelters. Finally, volunteering at a shelter is an excellent family activity. Each member learns the importance of kindness, responsibility and how even one person can make a difference.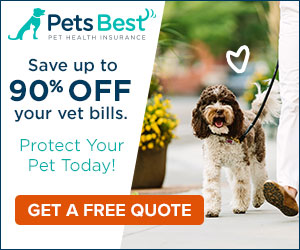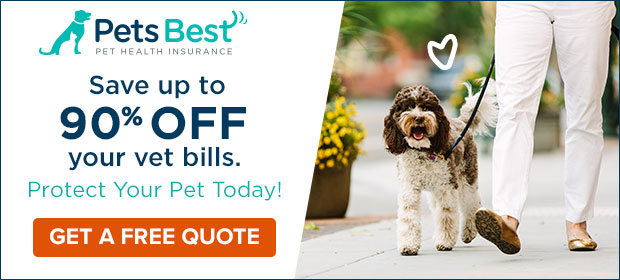 Where to Find Your Next Pet
Shelters either allow healthy animals to live out their lives there (no-kill) or they keep animals for a predetermined time after which they euthanize them. No-kill shelters are usually run by private, non-profit organizations, while municipal shelters operated with tax dollars typically euthanize animals.
No-kill shelters generally vaccinate and spay or neuter dogs prior to adoption. These shelters have more time to work with individual animals to solve behavior problems. Staff members usually know the history and personality of the animals and can tell you about those that interest you. The space in no-kill shelters is limited, so you may see many of the same animals week after week.
Shelters that euthanize have a greater turnover of animals so the selection is better. Some may provide animals with veterinary care, so ask before adopting.
All shelters ask for an adoption fee to help offset their costs and to determine whether you are making a serious commitment.
Rescue organizations generally place animals without operating a facility to house them. Organization members will provide foster care in their homes to animals until they can be permanently placed.
The amount of veterinary care given to an animal can vary according to the means of the foster parent. The advantages to adopting from a rescue group are that animals will be accustomed to living with people, and the foster parent will be knowledgeable about the animal.
Avoiding Scams
Sadly, not all "rescues" you might see on the Internet or advertised in magazines are legitimate. After interacting with scam "rescues" some potential adopters have found themselves left with misrepresented or sick animals, or sometimes no animal at all. With a few helpful tips, you can protect yourself by recognizing legitimate rescues and avoiding suspicious ones.
What qualifies a rescue as "legitimate"?
First and foremost, the highest priority for reputable rescue and adoption groups is the health and proper care of the animals. Animals placed in rescue should be given adequate food, water, and veterinary care. Trustworthy rescues understand that it is important for the family and the pet to be a good match. They will only re-home animals to households that they deem to be suitable for that particular animal. They will disclose any known health or behavioral issues with potential adopters before the pet goes to their new home. Should issues arise, a reputable rescue will request that the pet be surrendered back to the organization rather than sold or given to someone else. At all times the emphasis is placed on the happiness and safety of the pets. Such is not the case with scammers impersonating a rescue. Their focus is on money, and it is often gained at the cost of the animals.
In recent years use of the Internet for rescue groups has boomed. It's a great way to get information about rescue groups, view adoptable pets, and even fill out adoption applications. However, it can also be an easy way for people posing as rescues to publicize their name and attract unsuspecting adopters. At first glance it can be difficult to tell if a rescue is the real thing. With pictures of adorable animals and declarations of compassion on every page, it's not always easy to spot the signs of a scam waiting to happen. However, learning to recognize the red flags can help protect you and your family from fraud.