Here's how to keep a pet safe during this holiday season:
Don't use edible ornaments or fragile, easily breakable glass decorations to trim the tree. Your pet may knock over the tree trying to get to them and your dog may decide they're toys and cut himself trying to play with them.
Don't use angel hair. It's made of spun glass and can cause irritation on contact.
Make sure electrical cords are out of reach, taped firmly to walls or floors. Chewing on wires may cause burns or pulmonary edema (fluid in the lungs), which can be fatal.
Don't use wire ornament hooks that can easily snag an ear or a tail, or, if swallowed, can lodge in the throat or intestines. Instead, fashion loops of yarn, ribbons or light weight twine. And be careful not to leave any of that lying around.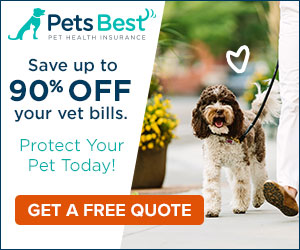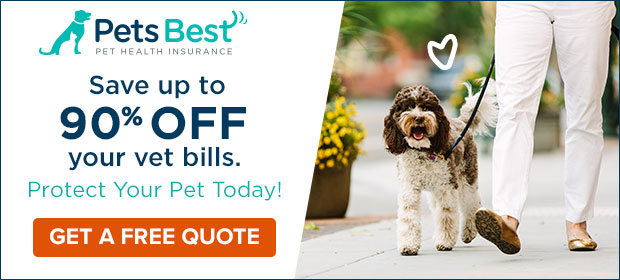 Holiday Hazards for Pets — Ice and Snow
When there is ice and snow, you can expect various melting products to be on the ground. Ice melt products are typically made of salt. When your pet walks through the ice and snow, particles of salt, sand or even ice crystals can become lodged in the webbing. Your pet may even ingest the salts by licking his paws, which can cause illness. Keep your pet's paws healthy in winter by following these suggestions:
After each walk, wash off your pet's feet. This will remove any ice and road salt that can cause excessive dryness.
Trim the hair between your pet's toes to reduce the chance of collecting ice and snow crystals.
Petroleum jelly can be placed on the surface of the pads, especially prior to walking outdoors.
For serious cases, special booties made of neoprene can be used to protect the footpads.
Resources for Holiday Hazards for Pets
Want more useful information about holiday hazards for pets? Check out our featured articles: