Did You Know? 4 out of 5 pets will have a medical emergency in their lifetime, and every six seconds a pet owner will face a veterinary bill of $1,000 or more.
Many veterinarians recommend pet insurance. And most vets that recommend pet insurance will tell you that all pet insurance providers are not the same. As one of the first pet insurance providers in the U.S., Pets Best was founded by veterinarian Dr. Jack Stephens. Pets Best insures cats and dogs in every state and has paid over $150 million in claims since 2005. With coverage options on accident and illness plans, a routine care add-on, and accident-only plans, you have control over how much of your veterinary expenses you want to pay.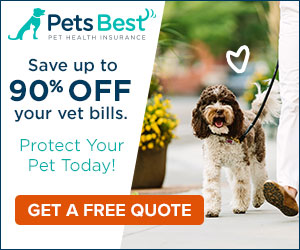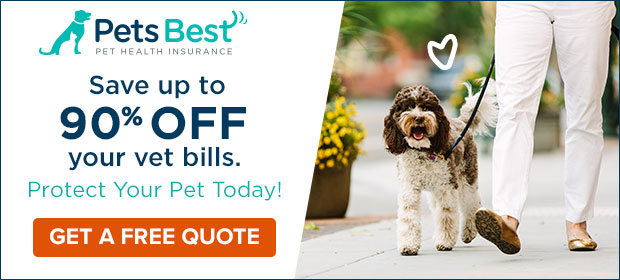 Pets Best can help you save up to 90% off your vet bills and is also rated 9.6 out of 10 on TrustPilot by pet owners just like you. Visit Pets Best and get a quote today to see if pet insurance is right for you.