It could be difficult for some horse owners to find an attorney to represent them. "Plaintive attorneys," explains Evans, "usually work on a contingency basis, meaning they don't get paid unless you get a verdict or settlement, then they get a cut out of that. So unless you have a pretty good horse and are going to get a pretty good settlement, it would be hard to find an attorney, because they're not interested unless they're going to get some money."
Those who do seek legal representation may turn to their family lawyer; even though the lawyer may not be versed in equine matters, he or she can provide suitable representation because the court action would be like that of any other business action. "You don't necessarily have to have somebody who has a great deal of expertise in equine law," Pontious says. "The lawyer might have to do a little bit of research, but most attorneys do a little research at some point in their representation of a client, anyways."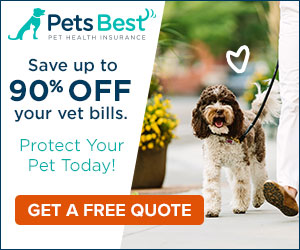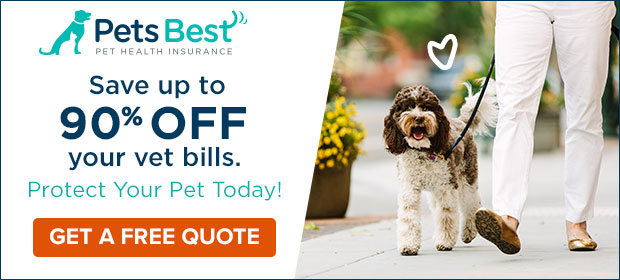 Alternatively, you could call your local bar association to see if there is a practitioner listed with some expertise in equine law. Ask for referrals from the owners of large training stables, equestrian facilities, or breeding barns, or from members of the local exhibitors, horse owners, or breeders associations.
Take the Money and Run
Going to court and even winning your case is no guarantee that the court will be generous in awarding damages. It could be very difficult to prove what your losses are.
"The courts never award speculative damages, meaning that you're guessing what you would have lost in the future, because you have no background to show what you normally earn with that horse," Evans says. "But if it was a racehorse or a show jumper that was earning money on the circuit and had already established a record, then you could say, for example, that for the past three years this mare had been earning this much. The same for a stallion, too, if he was injured."
A broodmare case could be a little tricky. "The court could say, 'We don't know what could happen. Maybe the baby will be fine and you can sell it. If you had bred the mare to another stallion, maybe the mare would have miscarried with that breeding. The court would think it is speculative for you to say that if you had bred the mare to the fancy stallion that you would have had an expensive foal," Evans says.
As for damages for a regular horse without an earning history, it probably would be just a loss of use. "What a judge or jury awards would almost be a roll of the dice," Evans adds.