Minutes before the devastating May 1999 tornadoes slammed into her town, Sandra Keating of Newcastle, Okla., heard the sirens and ran to a shelter with her husband and two children.
"We barely had time to get ourselves to safety, so we had to leave our horse behind and just hope the barn would be sturdy enough to protect him," she recalls. "Little did we know the tornado would rip the barn apart and literally blow our horse away. Three days later, when a rescue group found him, he still seemed petrified, like he wondered if whatever hit him would soon be back."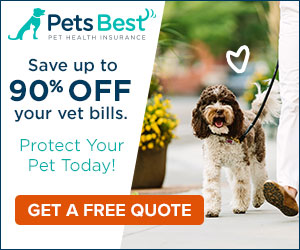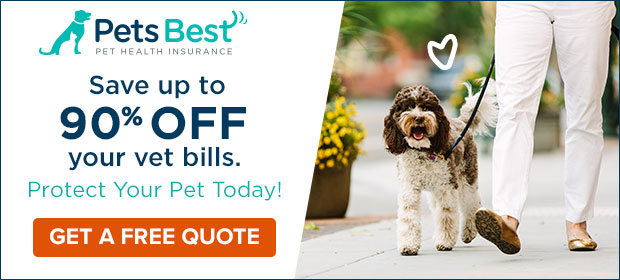 Depending on where you live, you may have to deal with earthquakes, tornadoes, floods, hurricanes, brush fires or mudslides. When confronted with such situations you want your horse to stay safe, to be able to escape if necessary, and to handle the stress as well as possible. Here are some things you can do before, during and after a disaster to protect the equine members of your family:
Before Disaster Strikes
Identify the types of disasters that are likely to hit your region and prepare accordingly. "You can begin by constructing structurally sound buildings that are high-wind resistant if you are in regions where tornadoes, wind storms, and hurricanes are likely," says Cindy Lovern, DVM, MS, Assistant Director for Emergency Preparedness and Response for the American Veterinary Medical Association. "Have secure foundations if you are in earthquake areas, build housing outside flood plains if you live in an area where flooding is a problem and make sure that all housing areas are surrounded by a fire break in regions prone to wild fires."
Establish a disaster plan. Include a list of evacuation sites, by what means you're going to transport your horses to the site, emergency phone numbers and names of people who have agreed to help you in a crisis. "The evacuation site should be a place outside your immediate area, and arrangements should be made in advance and continually reconfirmed, so that during a disaster problems will not be encountered," Lovern says.
Assemble an emergency supply and first aid kit for your horse. Keep the items in an accessible place and store them in sturdy containers that can be carried easily. Include items such as: a 1-week supply of food and water, halters, leads, blankets, tape, rope, tarps, bandannas (blind folds), a hoof pick, an all-purpose knife, fly spray, wire cutters, tarpaulin, bandages and medicines. Make photocopies of veterinary records and proof of ownership and store them in the kit.
Hold an evacuation drill at least two to three times a year involving every member of your household and any volunteer helpers you have enlisted. "If you have an evacuation plan that you've practiced it's more likely you'll be able to remain calm when a disaster actually happens," says Dr. Jim Hamilton, an equine veterinarian in Southern Pines, N.C., and head of the Southeastern Veterinary Medical Assistance Team, a rapid-response disaster team. Time your evacuation to see how long it takes to get your horses, other animals, the human members of your household and emergency supplies off your property and on an escape route.
Take steps to protect your horses if you are not at home. Place stickers on front and back house doors, barn doors, and pasture entrances to notify neighbors, fire fighters, police, and other rescue personnel that animals are on your property and where to find evacuation supplies. Designate a willing neighbor to tend to your horses if a disaster erupts while you are away.

During a Disaster
When you hear the emergency sirens, or the authorities knock at your door and order you to evacuate, you usually will have to act fast. "Early and complete evacuation will result in saving the lives of the horses and will decrease the number of people trying to re-enter dangerous areas in order to attempt to save their horses," Lovern says.
Hurricanes. In the case of a hurricane, you may have several days advance warning, so try to be on the road at least 48 hours before the storm is due to hit to avoid heavy traffic and high winds. With other disasters such as tornadoes, you may only have a 10-minute warning, if that. In these situations, evacuating your horses might not be possible, especially if you own several and don't have enough people on hand to help you load them onto trailers.

If you must leave your horses behind relocate them to the safest spot on your property. Where exactly that is depends on the type of disaster and the topography of your land. "If it's a tornado and your pasture is filled with lots of trees, that's probably not a good place to leave your horse because those trees may become uprooted and represent serious danger," Hamilton says. In that situation, the safest place for your horse may be his stall, as long as it is well built. On the other hand, Hamilton says, "if you've got a lot of pasture space, and that pasture is pretty much open grassland, that is without question the safest place for the horse."