There are times, though, when it's impossible to turn horses out; for instance, when the pasture is a sheet of ice and it's too dangerous even for horses with borium shoes to walk around. When this happens, try to keep your horse happy in his stall. Feed a little extra hay to keep him busy – preferably, not all at once, but a little at a time spread throughout the day, and reduce the amount of grain you feed to keep him from getting too "hot" while he's confined.
Keep a barn door open so plenty of ventilation and light is available. Experts say it's also a good idea to keep a radio playing – a combination of talk and music is preferred by most equines.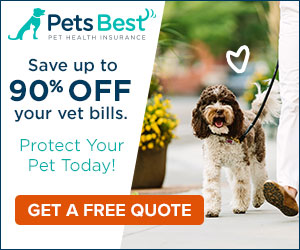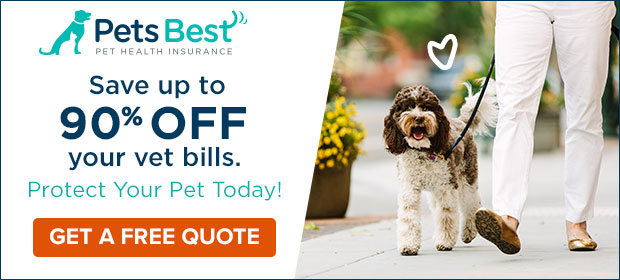 With a bit of common sense preparation, you should find that your horse is an eager partner when the conditions are optimal for a brisk winter ride.