Horse are wonderful companions for us, whether on the trail or in the competition arena. You must remember, though, that they are large, strong and potentially unpredictable and precautions must be taken to maintain a safe environment. The following are important considerations:
Horse. Safety for both horse and rider begins with a good match between the two. If you are an intermediate rider looking to purchase a first horse, you need to look for a "Steady Eddie" type – well-schooled, used to working in a variety of situations and with a tolerant, unflappable personality. These animals may not be beautiful, but they are worth their weight in gold as enjoyable partners. Later on in your riding career, and after additional instruction, you may be ready to take a young thoroughbred from the race track and turn him into a successful three-day event horse.
Helmet. No matter how experienced you are and how well trained your horse is, never mount without an ASTM-SEI approved helmet securely fastened on your head. Accidents can happen to anyone, usually when they are least expected. I've been walking on a loose rein, cooling out at the end of a flatwork session, and had my very sensible horse lurch sideways when a deer unexpectedly jumped out of the woods just behind us. A broken leg will heal, but a broken brain probably will not.

Many different styles and shapes of approved helmets are available. For pleasure riding and trail work, a plastic model with air vents is nice. Show ring work in hunters, jumpers and dressage requires a solid black velvet type. Event riders can use a colorful silk cover on cross-country. Even if you compete in saddle seat or Western events, a safety helmet can (and should) be worn and is permissible under show rules. Judges cannot penalize you for this.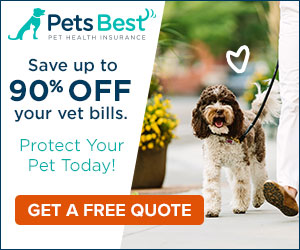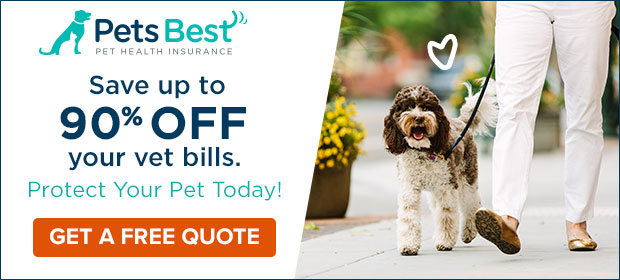 Boots. Riders should always wear boots with a heel – tall dress boots, paddock boots or Western boots. The heel helps prevent your foot from sliding all the way through the stirrup. If your foot slides through as you begin to fall off, you could be dragged a long way. Stirrups with rubber bands as the outside portion are also available in which the band snaps off and frees the foot in case of a fall.
Gloves. Gloves are a sensible piece of safety equipment. If your horse gets strong, gloves allow a better grip on the reins. And if you are taking a long ride, they will prevent blisters in the summer and frozen fingers in the winter.
Body Protector Vests. Event riders are required to wear body-protector vests for the cross-country jumping phase. These are made of strong but lightweight foam panels sewn inside nylon cloth. Although not designed to prevent all possible upper body injuries, they lessen the impact of a fall to the ground or onto a jump. Most models can be fitted with shoulder pads as well. Once you get used to riding in your "crash vest," it will feel no more unusual to you than wearing a down vest in December. Many riders put their vests on whenever they jump, whether it is schooling over stadium jumps in the ring or galloping over the stone walls in the field.
Identification. You wouldn't drive to the grocery store without a driver's license, so don't head down the trail without some sort of ID card in your pocket Name, address, phone number, emergency contact – just jot it down on an index card. Let someone know which direction you're headed and approximately when you will return.
Tack. Safety during the ride is important for your horse, too. Make sure that his tack is comfortable, well-fitting and in good repair. Rubber reins are great for rainy weather or in the hot summer (sweaty horse neck) to give you a more secure grip. Bell boots, polo wraps and/or galloping boots are very helpful at preventing injuries. Use what your horse's style of movement and work for that day require. For example, a horse with a naturally long stride and a lot of overstep (hind foot hits the ground in front of the front foot's footprint) should probably never leave the barn without bell boots.

Note: pull-ons are harder to use but stay on and do not chafe the horse's pasterns. Bell boots prevent heel bruises and cuts and lessen the chances of pulling off front shoes from an overreach. Galloping boots give additional protection when jumping. Polo wraps should be reserved for ring work because if a bush out on cross-country snags them, they could start to come off and cause a serious accident. Polos also get soggy when you cross a brook.