Show tack and halters look nice with fancy brass nameplates. On your everyday equipment, consider getting a plate with your name and address. That way, if your horse ever escapes (broken pasture fence, open gate, fall on the trail), whoever catches him will know where he belongs.
Clothes. If you are out in the woods during the fall and early winter, don't forget about hunting season. Blaze orange for you and your horse may not be a fashionable color choice, but you will be seen. You can even fit one of those reflective yellow and orange jogging vests over your parka.
Trailer. Your horse will often spend time in the trailer just to get to your riding destination. Shipping wraps or boots that cover his legs from the coronary band (the site most likely to be injured) up to the knee/hock are a must. Always carry a spare halter and lead shank, first aid kit, tool kit, water and buckets. You never know what sort of emergency or delay might happen when you are away from the barn. For more information, please read Guidelines for Safely Trailering Your Horse.
Turnout. For your horse's turnout areas, make sure that the gates and fencing are secure with periodic inspections. Is the fence tall enough for its occupant – 30-year-old Welsh pony or warm-blood show jumping stallion? If you are going to leave a halter on your horse, please make sure that it is made of leather not nylon. Horses always manage to get their halters caught on something, or their hind foot stuck in the throat latch when they scratch their jaws. When it gets pulled on hard, leather will break but nylon will not. Do you want a broken halter or a broken horse?
The Barn. Around the barn, there are several steps to ensure the safety of both horses and riders.

– A telephone is a necessity, not a luxury, and should have emergency numbers posted next to it.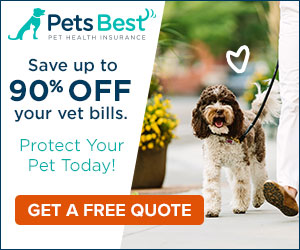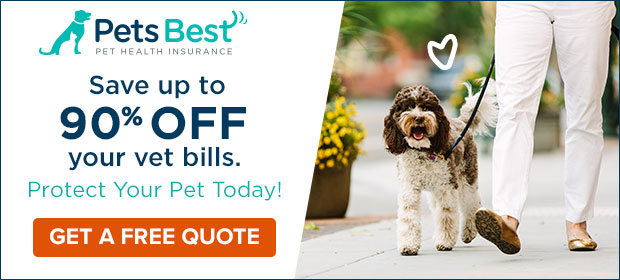 – Each horse should have a halter and lead shank hanging on his stall for emergency evacuation.
– In a large boarding barn, stall cards giving horse and owner information can save precious time in case of colic or severe injury.
– The barn should have at least two exits wide enough for horses.
– Keep equipment put away in a safe storage place – you won't trip over the broom and the spooky young horse won't get tangled up with the wheelbarrow handles.
– A clean barn not only looks nice but is also safer. Cobwebs, especially those close to the light bulbs, are a big fire hazard.
– Don't overload electrical outlets. Keep the use of extension cords to a minimum.
– Make sure everyone knows where the fire extinguisher is.
– Manure piles have a lot of heat buildup inside, so site them away from the barn.
Horse ownership is one of the most fun and rewarding ways to spend your time. But in order for both you and your equine partner to be able to spend many happy years together, you have to play the game safely.