Caring for the Leopard Gecko
The leopard gecko (Eublepharis macularius) is currently captive bred in large numbers across the United States. It is a beautiful, inquisitive and fascinating lizard to care for and can be an excellent pet reptile. However, like other reptiles, it has specific husbandry requirements.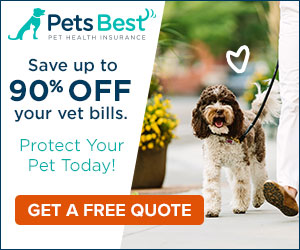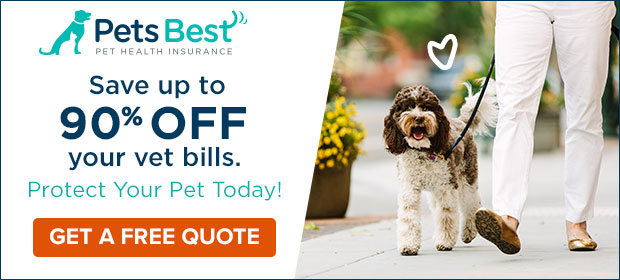 The leopard gecko is a nocturnal lizard species that dwells in rocky dry habitats of Afghanistan, Pakistan and northwest India. They spend the day sleeping under rocks or down in burrows. Adults are usually between 7 (17.8cm) and 11 (27.9cm) inches in length and can live more than 20 years.
Leopard geckos have a range of sounds they can emit that sound much like barks, growls and screeches. In their natural habitat they eat insects, spiders, smaller lizards and young rodents. They have a large rotund tail used for storing fat, which helps them survive periods of drought. Wild leopard geckos have a banded pattern as hatchlings, which changes to a spotted pattern as they grow. Due to several generations of captive breeding, leopard geckos are now available in a variety of colors and patterns.
Behavior
Captive-bred juveniles can be skittish at first, but with gentle handling two to three times per week they usually calm down. Take care not to grab or squeeze their tail, since it can break off. It will grow back, but it won't look the same. To pick up a leopard gecko, gently use your hands to scoop the lizard up. Don't try to force the lizard to accept handling. With a little patience, captive-bred leopard geckos make calm, easily handled adults. Once they have calmed down, you do not have to maintain a regular handling regimen.
A 10-gallon aquarium will house a juvenile or an adult leopard gecko. If you wish to use a larger enclosure, keep in mind that these lizards are terrestrial. Length and width are more important than height. Even though they are not known for their climbing ability, a secure lid should be in place to keep other items out. Since they are nocturnal, overhead lighting is not needed. Leopard geckos do not require full spectrum bulbs and exposure to UVB light. In fact, bright lights intimidate them. If you wish to illuminate the cage, a single cool white fluorescent bulb will work, or if you use an incandescent bulb, make sure it is low wattage.
Heating
Even though leopard geckos come from a dry, hot region, they are found under rocks in cool, damp burrows. A temperature range of 70 F to 85 F is best. If kept too cold they won't eat or will have digestion problems. If kept too hot they will suffer heat stress. To monitor the temperature use a thermometer that can be moved around inside the cage to take readings at different locations. If the lizard is kept in a cool or air-conditioned room then you must have some kind of heat source. Do not use a "hot rock." The leopard gecko has very thin scales on its stomach, which may be burned or scarred by the surface of a hot rock. An under tank heater placed at one end of the cage can provide the necessary heat. The leopard gecko will then have a temperature gradient and can choose the level it prefers. If your heat source is a low wattage incandescent bulb, make sure it is anchored securely on top of the screen lid.
Substrate
Newspaper, paper towels, plastic turf or cage carpet, are the safest choices for the bottom of the cage. If kept on sand, corncob, bark, wood shavings or other particulate substrates, it is possible for the lizard to ingest these items accidentally and become impacted. While not a common occurrence, this is still a serious problem to be aware of.
Substrates that consist of calcium sand may cause long term dietary problems. Hatchlings and juveniles require extra calcium in their diet but adults do not. Adults that ingest excess calcium can have long term health problems.
Water Dish and Hiding Area
Leopard geckos cannot swim very well and a large (or deep) water bowl could be dangerous. They require a shallow water dish with the water level no more than one inch deep. Change the water and clean the dish at least once a week. A leopard gecko requires some type of hiding area. This instinctive behavior can be fulfilled many ways. Paper towel rolls, plastic tubs, hide boxes and artificial plastic caves all work. If real rocks are used they must be glued together and secured in such a way that if the cage is jostled, they will not collapse upon the lizard.