Meet the Hedgehogs
In a nearby cage are Prickles and Grouchy, whose most recent residence was a sixth grade classroom in nearby Loveland, Colo. When no one could care for them over summer vacation, they wound up at the shelter.
Also in the infirmary is Sonicker, at 5½ the oldest hedgehog in the shelter. She's blind, and is recuperating from a recent jaw surgery. "She's still a curious little character, though,'' says Standing Bear, gently picking her up and rubbing her quills.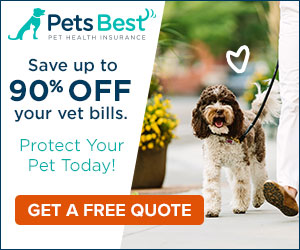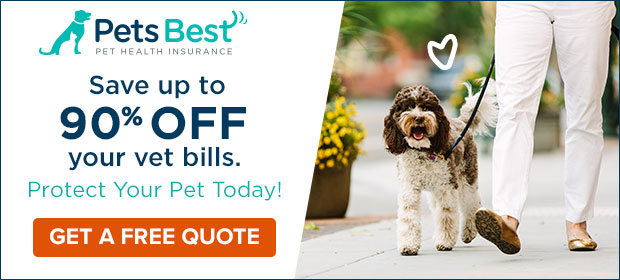 The newest arrival is Ralphie, an Algerian chocolate hedgehog who came in just two days before. Her former owner had to give her up when his landlord decided to enforce the "no pets" rule, and the owner's parents declined to take in their son's prickly pet.
"We need to fatten her up a little bit," says Standing Bear, who insists each hedgehog at the shelter be weighed daily, so any sudden weight loss – a symptom of illness – can be detected and the problem dealt with. "But she's healthy. She'll be adopted out."
So far, about 45 hedgehogs from the Flash and Thelma Memorial Shelter have been placed in new adoptive homes. But many more hedgehogs in need get placed into new homes without ever spending a single night in the shelter. "We do a lot of work over the Internet," says Standing Bear. "We facilitate many adoptions that way."
In addition to providing rescue, care, rehabilitation and adoption services for hedgehogs, the Flash and Thelma Memorial Rescue pays for veterinary care for hedgehogs in cases where their human caretaker cannot afford the care. It also administers a special fund, the Munchkin Memorial Fund, to assist researchers at Yale University in the investigation of wobbly hedgehog syndrome, a fatal hedgehog disease similar to multiple sclerosis.
For information on the Flash and Thelma Memorial Hedgehog Rescue of North America, visit its Web site at hedgieflash.org Donations may be sent to P.O. Box 1903, Fort Collins, Colo., 80524. The hedgehog rescue hotline is (800) 735-3160. E-mail Zug Standing Bear at MGSpikers@aol.com.