"We've worked very hard, the entire community of animal-care professionals, to protect these kinds of species," says Colleen McCann, associate curator for primates at the Bronx Zoo in New York City.
Flikshtein insists he didn't willfully violate the law because he bought Cookie from a pet store owner who told him that she was legal. He's vowed to go on a tour of contrition – teaching people the folly of taking endangered monkeys in as pets. "The best outcome would be if I could educate people on my own unfortunate situation," Flikshtein says.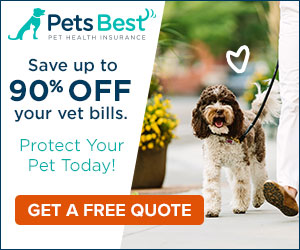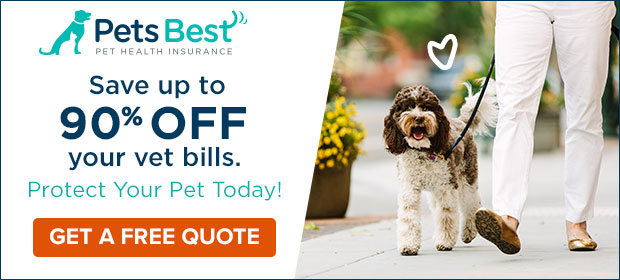 Should They Make an Exception for Cookie?
Flikshtein is seeking a special permit to allow Cookie to stay with his family. He argues that putting her in a zoo with other monkeys will not help to increase the Diana population because Cookie was spayed. Others say, however, that it would set a bad example to let one family to keep a rare animal. "Not that this family has bad intentions, it's clear they care very much for the animal," says McCann. "But we don't want to give the impression that it's okay for people to keep this animal as a pet. We can empathize with them, but we cannot do that."
If Cookie is taken from the Flikshteins, plans call for her to stay at the Bronx Zoo in quarantine for a month. Then she's to be sent to the Detroit Zoo, where officials say she'll be introduced into a protected wildlife area shared with another Diana, a male.
McGreal, of the International Primate Protection League, says Cookie is likely to adapt if handled with loving care. She says standard procedure for newcomers calls for Cookie to be placed in a separate cage from the male monkey, with a screen between the cages so they can see each other and communicate but have no contact. That barrier is gradually diminished until the animals seem completely comfortable together. "Usually males and females don't fight," McGreal says.
"At her age, there's a pretty good chance she still has the ability to adapt," agrees Virginia Landau, who heads the Jane Goodall Institute's ChimpanZoo, a research facility in Tucson, Ariz. "Not too many monkeys die of heartsickness, although it's something to think about. I know they'll introduce the other monkey gradually, but it would be nice if the family could stop by and see her regularly."
Despite all that, Flikshtein is convinced that Cookie won't survive in a zoo because she's lost her sharp front teeth and her aggressive instincts. He predicts that she'll die from another monkey's attack or from a broken heart. "It's hard to say who'll be more broken-hearted, Cookie or her human family," he says.
No Easy Answer
All in all, it's a tough call even for some committed animal activists. Harms, the University of South Carolina vet, at first said he didn't think Cookie belonged in a human home. Then, a colleague argued the Flikshteins' case, stressing the fact that Cookie would be unable to reproduce in the wild.
"It's really an unfortunate situation for both the animal and the family, and it might be better for this particular, individual animal to stay in the family it's in now," Harms said finally. But McGreal said that as painful as separation may be for the Flikshteins and Cookie, it's for the best. "If you love your children, you let them go," she said.