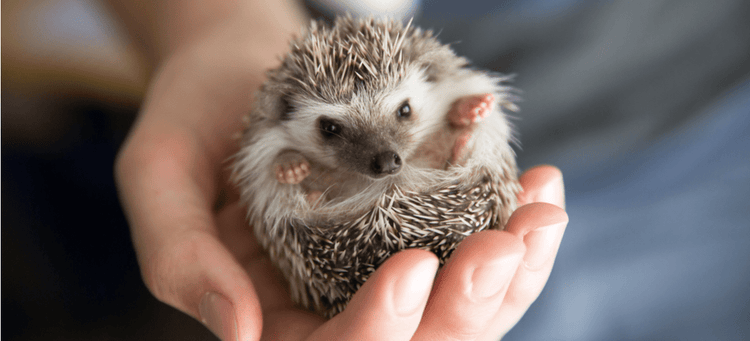 15 Must-See Instagram-Famous Hedgehogs
FACT: There is no such thing as too many cute pets in your Instagram feed! That's why we are sharing our 15 favorite hedgehog accounts right now. Scroll down for the most adorable spikeballs:
Every post on this account QUILL make you smile!
Say aloe to our little friend, Freddie!
Cinnamon is one adorable spiky companion.
Pixie lives life on the HEDGE.
Rick's content is always on POINT!
Ouchie Griffin is always looking SHARP 😉
HEDGE over heels for you.
Heda and her bulldog sister, Pega, are always on an exciting adventure!
Our friend, Pepper, is obsessed with belly rubs.
Balloo's mission is to share happiness and love with you!
Stevie's page has good vibes only!
Carl is living his best life in Nashville, Tennessee! (He's the only ten we see).
"For perfect company, no one should have less than four legs."
Caution: Cute, but stabby.
Join Hope on her spiky adventures!