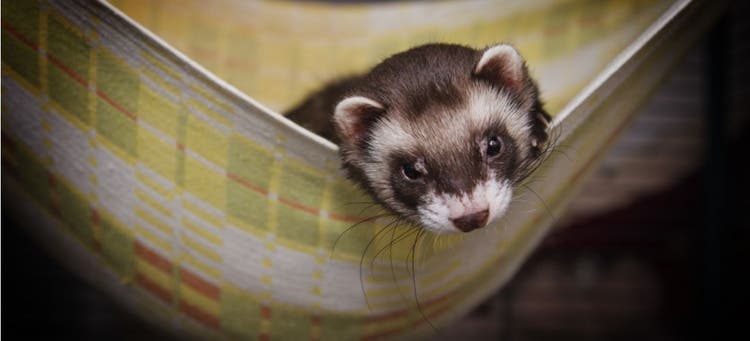 7 Funny Ferrets to Follow this Fall
These festive ferrets are having a gourd time!
You're the pick of the patch.
I put a spell on you… because you're mine<3
Orange you happy it's fall?
Officially reached peak coziness.
Feelin' football season.
I'm not sure he finds this a-mule-sing.
Land shark or carpet snake? You decide.