Whether it's July 4th or Veteran's Day, Americans love finding ways to show off their patriotism. Whether you're a veteran or just a proud citizen, one fun way to show your love for America is giving your cat a patriotic name.
This year we're offering up 52 popular and unique patriotic names that are great for your cat or any other pets. These names will make you think of the founding fathers, freedom and apple pie.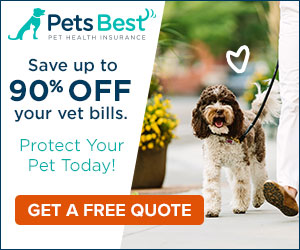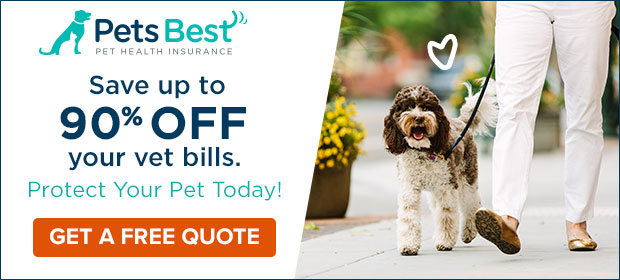 Abe
Alexander
America
Apple (nothing is more American than apple pie!)
Battleship
Bell
Benjamin
Betsy
Bliss
Blue
Bravery
Chevy
Country
Dwight
Edison
Eleanor
Farmer
Ford
Franklin
Freedom
George
Glory
Gunner
Harriet
Honor
Independence
July
Justice
Liberty
Lincoln
Martha
Martin
McKinley
Paradise
Paul (Revere)
Peace
Perky
Pie (Again: nothing is more American than pie!)
Reagan
Rebel
Sam
Sammy
Spree
Stars & Stripes (for pair)
Tea
Theodore
Truman
Truth
Uncle
Victory
Washington
Looking for a cat name but don't need the patriotic focus? Here are some more ideas:
Do any of these patriotic cat names work? If not – here are some more fun ideas for cat names:
Name Your Cat Based on Personality Traits
Unusual Names for Cats
How about some unusual names! Check these out.
Cool Cat Names
Here are some ideas for cool pet names.
Ideas for Names by a Cat's Hair Color
Common Cat Name Meanings
Have a cat name picked out already and wonder what it means? Do you want to know what the most common cat names mean? Learn about the "meaning" behind common Male cat names and Female cat names.
Naming your cat isn't easy, so we hope this helps. Have other ideas for good cat names? Leave them in the comments section below.