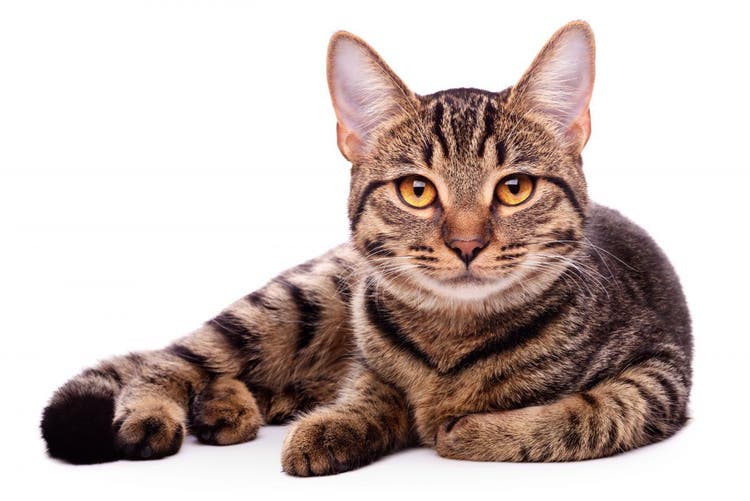 Naming Your Brown Cat: Name Ideas for Cats with Brown Haircoats
Are you looking for that perfect cat name that just fits your Kitty? Does your cat have brown hair?
Naming a cat can be difficult. One way many pet owners do it is to look for a name that goes with your cat's physical characteristic such as his coat color.
Here are some cat names that can be associated with those brown hair-coated cats! I hope this helps you find the perfect name for your cat!
Do you have any suggestions for cat names? Email us your cat name ideas and we will try to add them to our cat name list!
Amber
Ashen
Ashley
Auburn
Autumn
Beans
Brownie
Brownie
Brunette
Bruno (brown bear)
Burgundy
Buster Brown
Cadbury
Canoli
Carmel
Choc – for Chocolate
Chestnut
Chocolate
Chrome
Cinnamon
Coco
Cola (for coca cola)
Cocoa
Cocoa Powder
Coffee
Copper
Cookie
Crimson
Cronan (gaelic for deep brown)
Dapple
Fudge
Ginger
Godiva
Gravy
Heath
Hazel – for Hazelnut
Hershey
Java
Kasha – which is Ukrainian for buckwheat.
Ko-Ko
Latte
Latte' Datte'
Mahogany
Marmite
Maple
Meatloaf
Milo
Mocha
Monkey
Mousse/Moose
Motts – the color of applesauce
Ni Tcha (ni (milk) tcha (tea)) Chinese for tea with milk. Great for cat's light brown in color
Nutmeg
Nuts
Reese – as in peanut butter cup
Roux (pronounced Roo) – Making a roux is the first step in making a pot of Gumbo. You stir flour & oil over heat until it's a nice dark brown color.
Peanut
Peanut butter
Rolo
Sahra is named for the Sah(a)ra Desert
Sausage
Sandy
Snickers
Squirrel (named for one that also likes to climb trees)
Syrup
Tawny
Teak
Teddy
Teddy Bear
Timber, as in timber wood
Toast
Tootsie
Truffle
Truffles
Twink
Twinkie
Twix
Whiskey
Woody